Google Home update makes it easier to call smart displays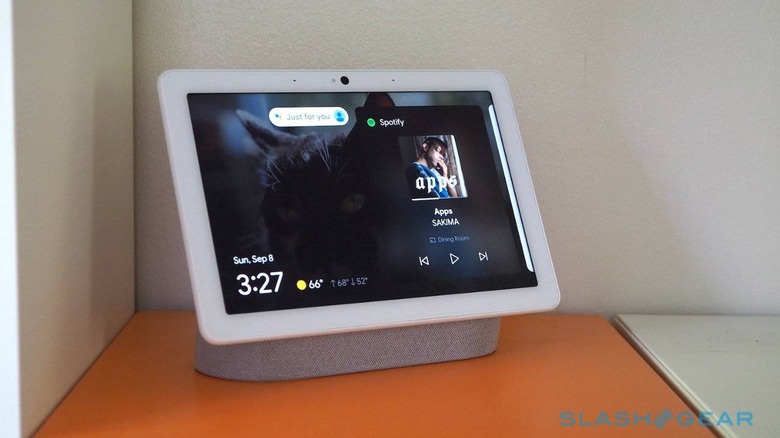 Google has quietly rolled out a new button in the Google Home app that enables users to call their smart display device, assuming they have one. The button appears in the Google Home app, though it seems to only show up for people who have a smart display with Google Assistant on their account. Tapping the button automatically triggers a video call with the display, making the process as simple as hitting a contact bubble.
READ: Google Nest Hub Max Review: The Assistant will see you now
The Lenovo Smart Display, Nest Hub, and select other smart displays make it possible to video call with phones in addition to the number of other features offered by the products, which are essentially smart speakers packing touch screens.
Back in April, an app teardown hinted at a future feature that would involve granting the Google Home app access to one's smartphone microphone for the purpose of voice and video calls, though the full picture wasn't yet clear.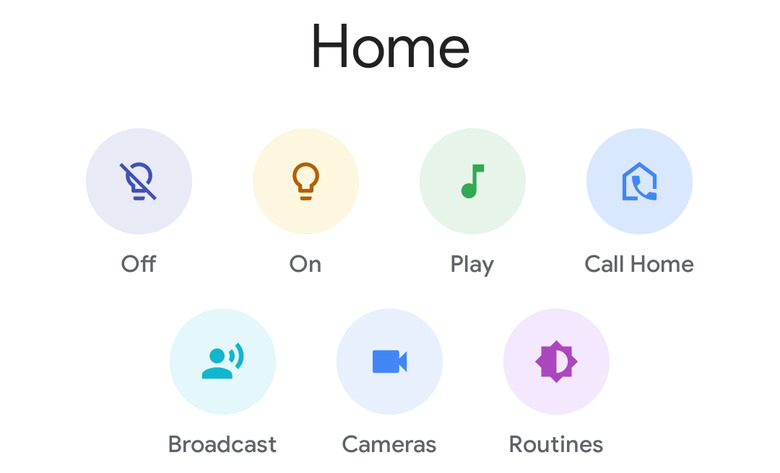 A number of Google Home users have reported seeing a new 'Call Home' bubble listed in the app's home screen. When tapped, this feature triggers a call to the smart display with Google Assistant located in the user's home, making it very simple to video chat with someone on the other side of the house, for example.
The new button is a nice alternative to asking Google Assistant to call home or manually triggering a call in the Duo app. It's unclear how many users have access to the button, but it appears to be available in the latest version of the Google Home app.