Google Home taps Philips Hue smart bulbs to gently wake you up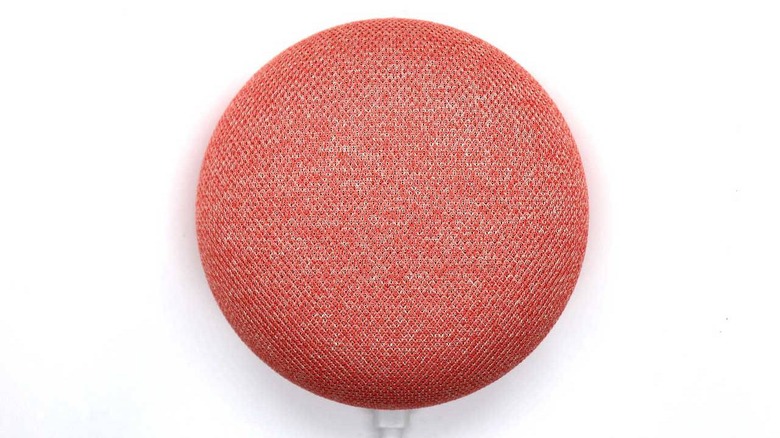 Google has announced some new features and abilities available to Google Home device owners, including the option to have Assistant gently wake you up using light from a connected Philips Hue smart light. The new feature mimics the sunrise, replacing the sudden, jarring audible alarm that most people use. The new alarm feature joins the ability to retrieve meditations from Headspace and more.
Light-based alarms are a great alternative to audio alarms, assuming the user is able to wake up to the presence of light. Rather than beeping or playing music, a light alarm gradually gets brighter leading up to the time the user wants to be awake, simulating sunrise to offer an overall more pleasant experience.
Google Home's Gentle Sleep & Wake feature enables users to wake up over the course of 30 minutes to an increasingly brighter Philips Hue smart light, the company has announced. This feature is accessible to bulb owners via the "Turn on Gentle Wake up" command, which pairs the gradual lighting effect with a daily morning alarm.
As well, there's the new "Wake up my lights" command, which can be paired with a specific time, such as, "Hey Google, wake up my lights in the bedroom at 7AM." As well, users can tell Google Home to "sleep the lights" in a specific room, which will prompt them to gradually dim when bedtime nears.
Of course, a Philips Hue smart bulb is an important part of this arrangement — the bulb is connected to one's wireless network for remote access. Users can set the smart bulbs to turn off and on at certain times, change colors (depending on model), and more.