Google Home speakers quietly lose Guest Mode feature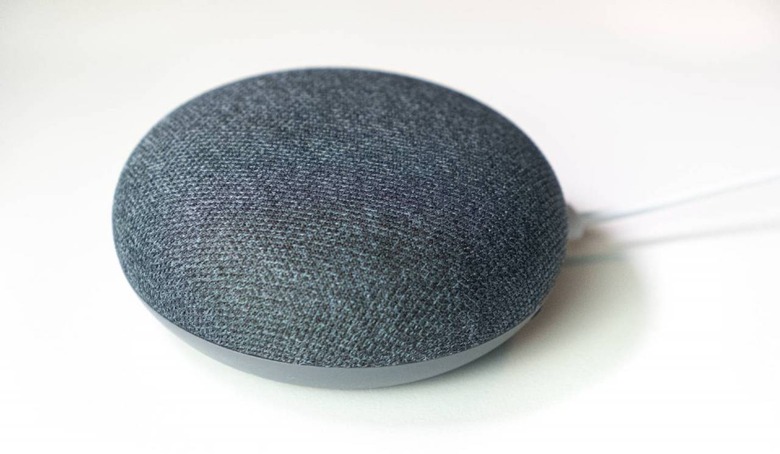 It appears that Google has quietly removed the Guest Mode feature from its Google Home speakers. Users have noticed that the feature is no longer available for the speakers within the Google Home app, though it remains available for Chromecast devices (for now). Seemingly underscoring the permanent nature of this change is Google's removal of its Support pages related to the now-defunct feature.
The absence of the Google Home Guest Mode feature was first reported by Android Police, which also noticed that Google has taken down the Support pages that once discussed the feature. The removal of those pages indicates that the Guest Mode's removal was deliberate and permanent.
When available, this mode made it possible for guests to cast content to your Google Home speaker by entering the correct PIN. The beneficial feature here is that users didn't have to be connected to the same WiFi network as the speaker — homeowners could simply provide their guests with the Google Home PIN rather than with their home WiFi network.
The feature first arrived for Chromecast devices and — at least at this point in time — it is still available for them. As with the Google Home speakers, the feature enables guests to cast videos to a nearby Chromecast device if they have been provided with the correct PIN.
The Guest Mode is also missing from the newer Nest Home speakers, as well as other smart speakers featuring Google Assistant, including third-party products, smart displays, and Android TV (the ones that supported it, anyway). It seems unlikely that the feature will return in the future and there's no clear explanation about why Google decided to do away with the option.