Google Home Max is now available for purchase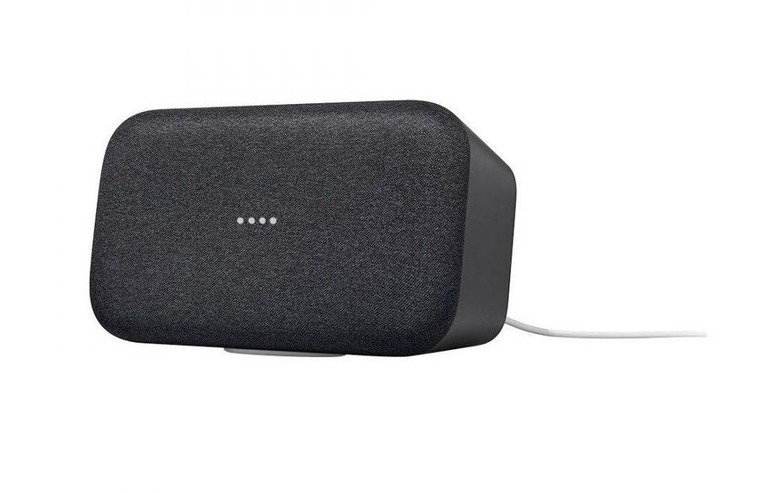 Since the day the Google Home Max was first revealed, we knew Google planned to launch it in December. Google never really got more specific than that, but late last month, a listing from Best Buy revealed a release date of December 11. That day is now here, and sure enough, you can now purchase the Google Home Max.
Just a little while ago, Google Home Max listings went live on both Best Buy and Verizon. The Google Home Max comes in two different colors – charcoal and chalk – but it's worth noting that as of this writing, the charcoal model is sold out over at Verizon. Both models are available through Best Buy, and the speaker seems to be shipping out immediately for free from both retailers.
Get ready to lay down some cash, however, because the Google Home Max runs $399.99. That's much more than many competing smart home speakers, even those within the Google Home family. There's good reason for that, though, as the Google Home Max comes packing dual 4.5-inch woofers and a pair of custom 0.7-inch tweeters.
Google Home Max was made for the person who wants a smart home speaker that's able to hold its own when playing music. Equipped with Smart Sound, the Google Home Max can automatically adjust settings like volume depending on the ambient sound of the room. You also have a variety of connection options, including Chromecast, Bluetooth, and even a 3.5mm jack.
Curiously, Google Home Max isn't available on the Google Play Store just yet. At the time of this writing, what should be the "buy now" button merely invites you to put your name on a waiting list. We imagine that'll be changing soon, so stay tuned for more.