Google Home Hub Poses For A Family Picture, Shows A New Skill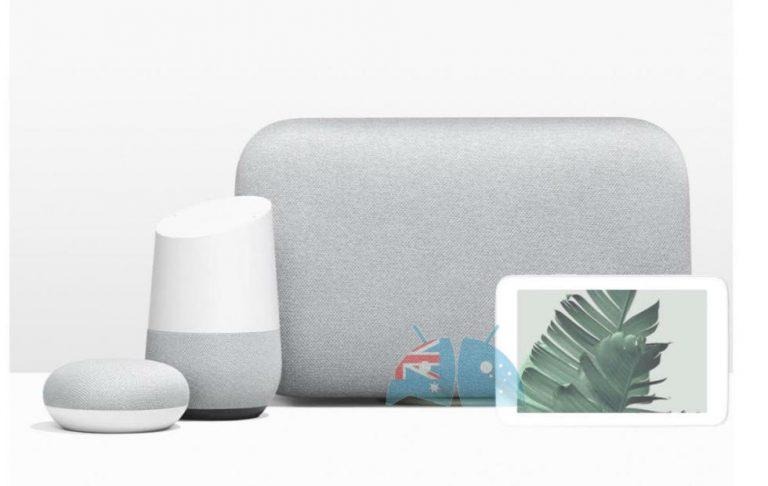 Google loves having a family of devices. Android, its biggest family, has smartphones, TVs, watches, and an occasional tablet and car dash. Chrome has, of course, browsers but also Chromebook and Chromeboxes. The youngest branch of the Google family is the line of smart speakers, all with the same "Home" brand. Come next month, that family will welcome its newest member, and it might be the oddball that every family is said to have.
The Google Home Hub is no longer really a secret, like many of Google's products this year it seems. It has already been prefigured by at least two Google Assistant Smart Display, particularly those from Lenovo and JBL. So in terms of functionality and purpose, we already do have an idea what it's capable of.
We still don't many things about it though, both inside and out. There are the specs, which may not matter for speakers but does for "tablets". There's also the question of video chat support, which is starting to seem unlikely as the days go by.
Ausdroid also points out one thing that previous image leaks haven't even alluded to. In the family portrait of all Google Home devices, the Home Hub stands alone. To be more precise, it stands without the stand that has been included in other leaks. The stand pictured, again, below, from a different angle, of course.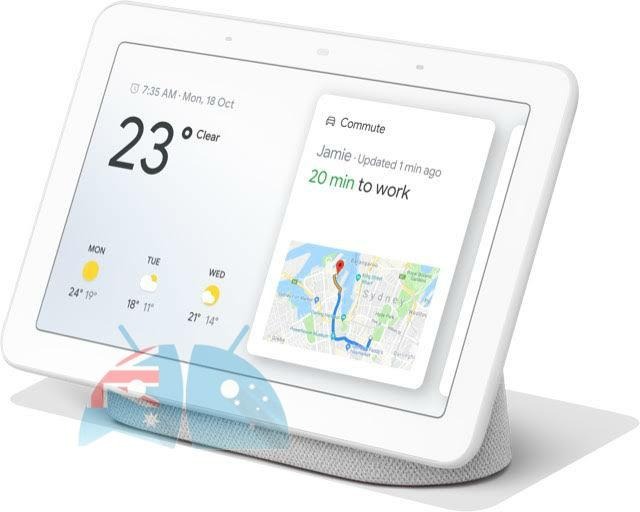 Does this mean that the Google Home Hub can be detached from its base and moved around like a standalone tablet? If so, what is the purpose of the rather fancy-looking textured base? Is the base the speaker through which the display simply casts its audio? Tune in on 9th October to get those answers and then some.