Google Home gets two, like, hip ads and, like, a price cut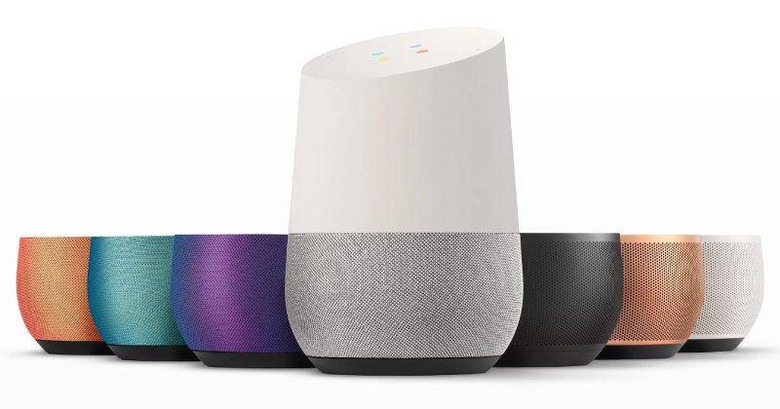 With Apple finally and formally taking the gloves off in the smart home speaker fight, Amazon and Google have no choice but to pick up the pace. So far, the Amazon Echo and Google Home have been marketed mostly at tech savvy adults. Google's new ads for the Home, however, position it as something young and hip users will also appreciate. Like, you know, Apple's biggest demographic.
Have you ever been annoyed by how some people seem to use "like" as a punctuation? If so, better skip this first Google Home ad. Its point is how some of them young ones like to show off to their friends, and the Google Home definitely has a lot to show off.
Google Home will also supposedly make you feel like a VIP. Or at least someone important enough to have someone at your beck and call. And someone willing to call you by your fantasy celebrity name. Of course, it isn't limited to Google Home, since you can take your celebrity status with you anywhere, as long as you have Google Assistant on your phone.
Convinced you really want, or even need, a Google Home? Now might be the best time to buy one too. Google has just sliced off $20 from the speaker's price tag, bringing it down from $129 to $109. At least if you buy it from the Google Store, Best Buy.com, or Target.com. If you're still on the fence, you have until June 18 to decide.
The limited price cut coincides with Father's Day, naturally, and Google is also running other promos for that occasion. But if you're looking for more than just gadgets, you can also take a look at our Father's Day Gift Guide for some ideas.