Google Home gets Crackle movie and TV support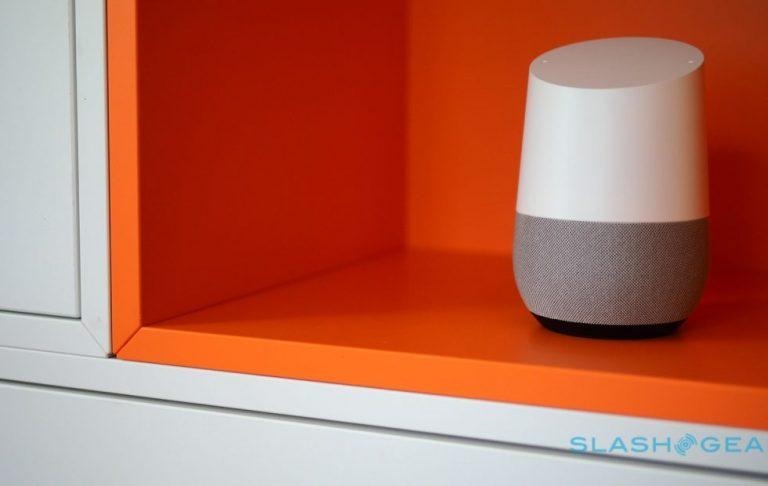 Google Home can be used to play movies and TV shows on a Chromecast or Chromecast built-in device, but only if the app with the content is supported by Home. Google has been slow to introduce support for those apps, meaning Google Home owners are still pretty limited in what they can play videos from. That changed a tiny bit in recent days, though, as Google Home just got support for a new app: Crackle.
It's strange that Google's own Play Movies & TV still isn't supported, but Crackle's addition to the list is a welcomed one. The service, unlike most of the supported apps, doesn't require the user to pay to subscribe, giving Google Home owners a free option with which to use the more convenient voice commands. This brings the total number of supported video apps on Google Home up to seven.
In addition to Crackle, Google Home can be used to control videos from YouTube TV, Netflix, CBS All Access, CW TV, HBO NOW, and Viki. That's a decent list, though many apps are still missing, including big ones like Hulu. Some Google Home owners have criticized Google for the slow pace at which support arrives for additional apps, not to mention the glaring omission of support for its own Play option.
If you have a Google Home and Chromecast device, once properly set up (instructions here), you have a bunch of voice commands available to use. For example, you can tell Google Home that you want to watch a particular show and the app through which it is available, as well as controlling the content through typical pause/resume/stop commands.
Users are also able to tell Google Home to skip to the next episode in a series or go back to the previous episode. There's also support for turning subtitles on and off, turning dubbing on and off, turning on subtitles for a specific language, and skipping back to a specific time in a movie or TV show. These depend on the app's support for them, though.