Google Home free calls just went live: What you need to know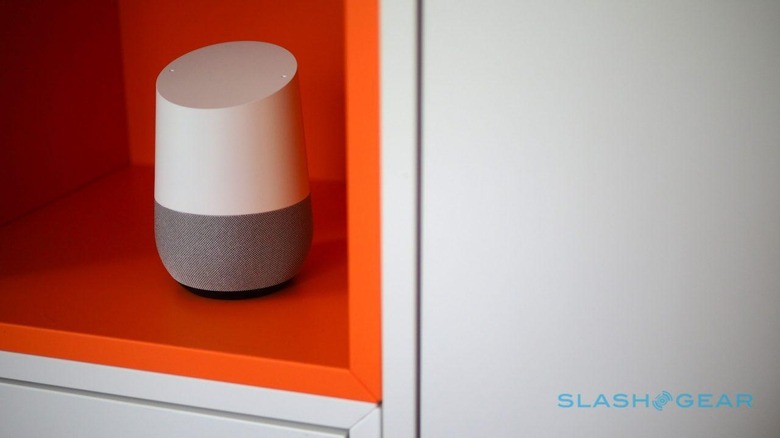 Google is firing up free voice calls on the Google Home, turning the smart speaker into a speakerphone. The feature allows for voice calls to any US or Canadian number, including landlines or cellphones. However, some users may find their friends are reluctant to answer the phone.
That's because, at launch at least, Google Home won't offer up any identity to those using Caller ID. Instead, the recipient of the call will just see "Unknown" or "No Caller ID" on their phone. Google says that, by the end of the year, it'll have an option to register your own number in there instead.
There's a workaround from the get-go, mind. If you're a Google Voice user, or a Project Fi subscriber, you'll be able to assign your number on that service in the settings page for the Assistant in the Google Home app.
Linking a Google Voice or Project Fi account will also unlock the ability to call premium rate numbers. Normally they're not supported as part of the free calling offer, Google says. However, if you link a paid account you'll be charged through that for any such calls, in addition to international numbers.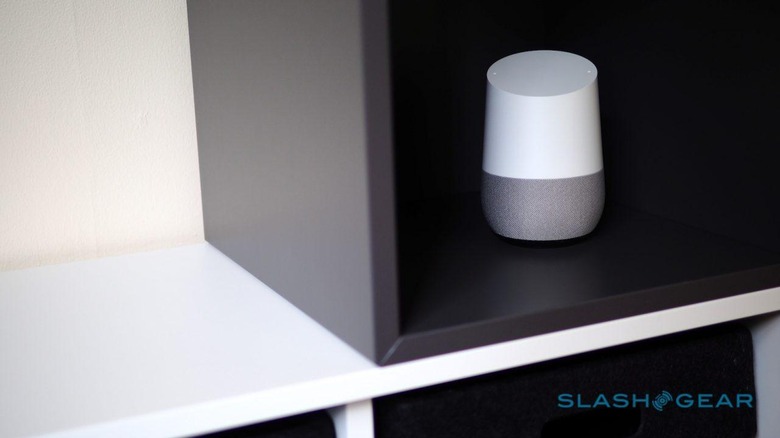 Calls are made over a WiFi connection, and by default you'll be able to call businesses and any existing Google Contacts. Since Google Home can differentiate between five different users by voice, meanwhile, even if everyone has their parents saved under "mom" or "dad", the right number will be called depending on who is asking.
Google Home supports a number of voice commands. You can call a business by name, or ask for a nearby business and then, from the results the Google Assistant reads out, ask to call them directly. Alternatively you can speak the full number itself.
If there's a number in the Google Contacts, you can ask for them buy name. You'll need to have turned on the "Personal Results" setting in the Google Home app first, though; if you have multiple numbers for a single contact, the Assistant will read them out first, though Google says that eventually it'll learn which you commonly use and default to that. It's also possible to redial the last number attempted, and to control the volume.
Midway through a call, you can still access many of the Assistant features, too. During that time, the person on the call won't be able to hear either what you're saying or the Assistant's response, and they won't be audible either. However, you can't play music, news, or podcasts, listen to the My Day summary, use Apps for the Assistant, play games, or start a second call.
Google says that calls won't be recorded, though as usual the voice commands you make to begin a call – or end it, with the "Ok Google, hang up" instruction – will be. Inbound calls aren't supported, at least for now, and Google is apparently working on a touch-tone voice system for navigating "press 1 for X" style menu trees. 911 calls aren't supported.
Google is rolling out voice calls on Google Home from today, to users in the US and Canada.