Google Home finally gets Google Play Movies support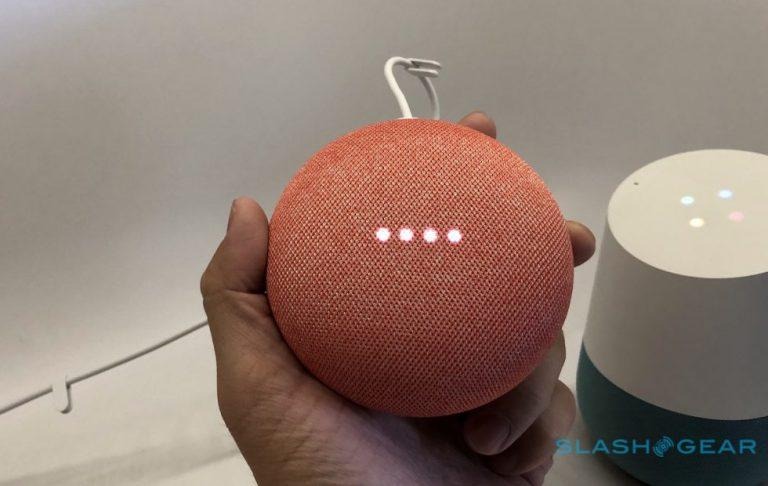 Google Home, the maker's smart speaker device, finally supports Google's own Play Movies & TV platform. The support has been notably absent despite the slow addition of support for other video platforms. With this arrival, Google Home users can use voice commands with the device to launch, access, and control Google Play Movies & TV content.
The absence of Google Play Movies support for Google Home devices was a frustrating issue for owners who preferred to stick with Google's own products. The company slowly rolled out support for various video products over time, including some big ones like Netflix and some small ones like Viki and Crackle.
The service has already supported YouTube TV, the company's own OTT live television streaming service, as well as Red Bull, STARZ, HBO NOW, the CW, and CBS All Access. The addition of Play Movies gives users a way to directly purchase movies and TV shows (or rent them), making it a particularly welcomed addition to the lineup.
Google says the Play Movies & TV platform doesn't require a partner app to be linked for it to work. Instead, content is automatically available when the device is set up. Google Home supports a variety of voice commands, including ones for turning on shows or specific episodes, pausing/playing and stopping, scrubbing through a video, turning on subtitles, switching languages, and more. A full list is available here.