Google Home can now manage flights and find fun things to do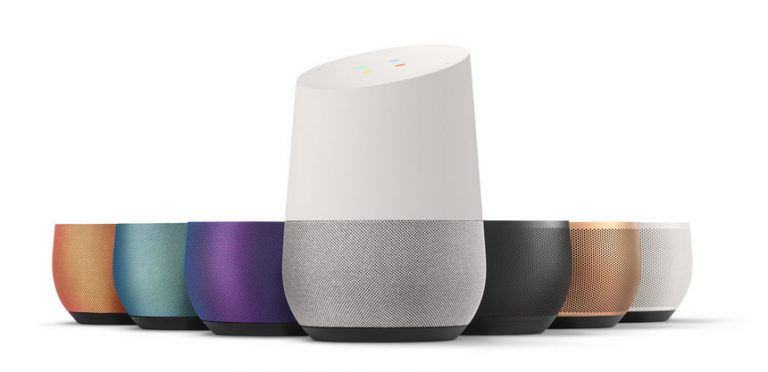 Google Assistant is now able to help manage your vacations via a couple new abilities, including finding fun things to do in whatever location you're at (or heading to) and managing your existing flights. Don't have a flight yet? Google Assistant is also now able to find flight prices on your behalf and to keep track of their prices, alerting you whenever something changes.4 things to know before you buy Google Home
Google announced the new features yesterday, revealing that Google Assistant and thusly Google Home are now able to find and manage your flights, though the latter feature depends on whether you're using a Gmail account. Assuming you are, Google Assistant will pull information on your existing flights from your inbox, but only if you turn on Personal Results. Not sure how to do that? Google has all the details here.
Someone's wedding became your mini vacay. You say the place, we'll track the price. #GoogleAssistant #GoogleHome https://t.co/f1ZGW4MI6j pic.twitter.com/MuoUBDK8kD

— Made by Google (@madebygoogle) April 12, 2017
If you haven't purchased a plane ticket yet or you need a new one, you can also ask Google to find flights for you. This option can be refined in various ways, with Google Assistant supporting a myriad of voice commands. For example, users can search for a flight by a particular airline, such as, 'Find me flights with Southwest.' As well, flights can be searched based on date, stops, final destination, schedules, regions, and prices (of which 'cheap' is an option).
Google says that once a user starts tracking a flight, new notifications about it will be delivered via both Google Now cards (assuming you use them) and through your email account. To request information on the flight once you purchase it, users can say things like, 'Is my flight on time?' or 'What times are my flights?' This information can be requested based on the airline the flight is through, the month of the trip, or the flight's destination.
Finally, once the user gets to their final destination, Google Assistant (via your phone in this case, presumably) will find things to do via this command: 'Things to do in ...city,' replacing city with the actual name of the destination, of course. Not up to date with Google Home? Check out the timeline below for more recent news!