Google Home App Update Adds Smart Light Color Controls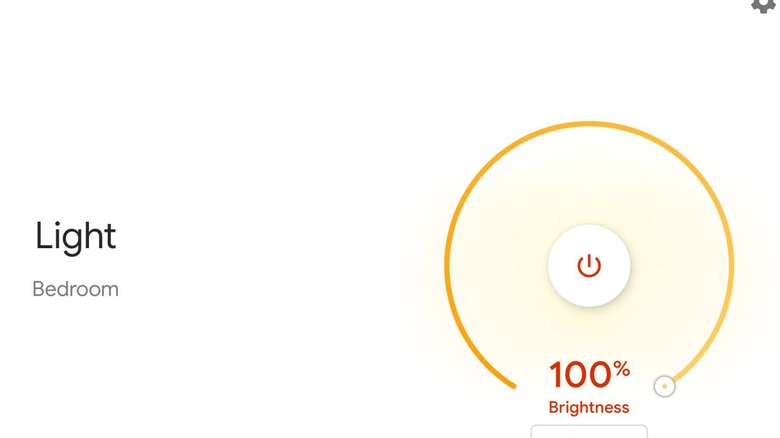 Google's Home app is supposed to be the single hub on your phone for all your smart home needs. It, however, originated from a time when all that you could real connect was a Chromecast. And while it has been revamped a few months back to truly be a Home hub, it has yet to gain some basic functionality you'd expect from such an app. Fortunately, Google has taken on such small step forward and has added the ability to change the color of any smart bulb connected to the app.
It has been possible to change smart lighting colors via Google but you could only do it through Google Assistant. In addition to the hassle of having to speak out your command, you're also limited to the subset of colors the AI assistant understands. For everything else, you'll have to open up each brand's companion app, which defeats the purpose of a central hub in the first place.
The latest update to the Google Home app brings a smidgen of that basic functionality. A new color button appears below the dial for brightness control and this brings up a panel of 42 pre-set colors to choose from. That's pretty much all it does.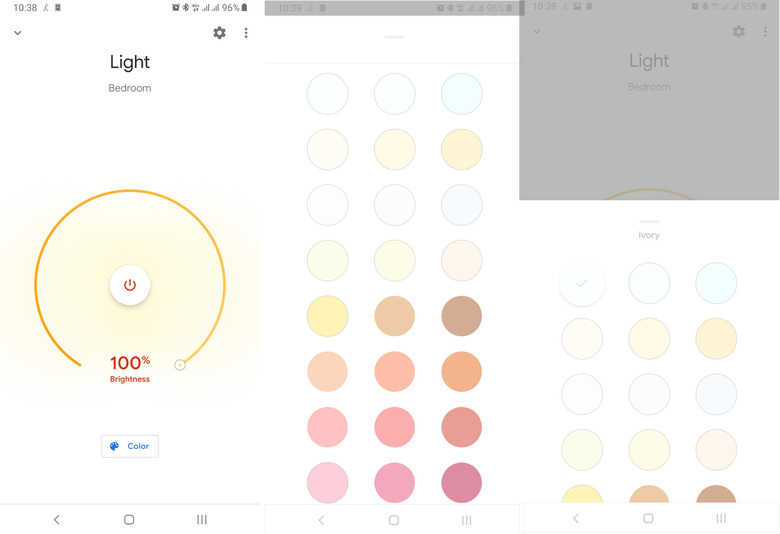 As Android Police notes, the functionality is very basic. For one, the app doesn't immediately show what color you have currently selected. You'll have to open the panel again to even see the name.
It also doesn't let you set your own colors outside the 42. That's probably so that you can only select common colors supported by most smart lighting solutions. For more fine-grained control, you'll really have to open the product's separate app. But for the most basic use cases, the Google Home app is one step closer to being the one app to rule them all.