Google Home, an Echo competitor, tipped to launch tomorrow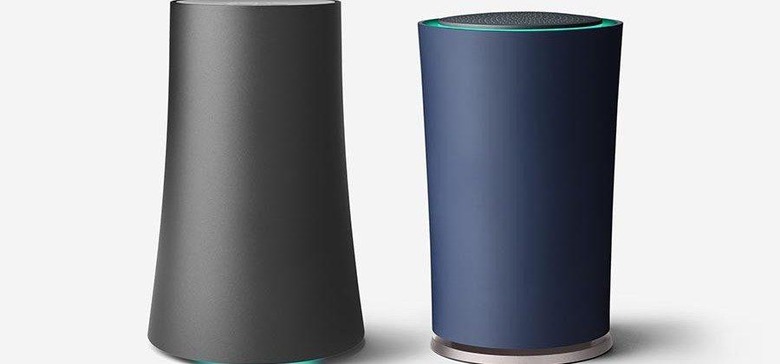 Google will be unveiling its Amazon Echo competitor tomorrow, according to sources, and the device will be dubbed Google Home. As with Echo, Google Home will serve as a personal assistant, answering questions and performing tasks as commanded. Following the anticipated unveil, Google Home will be launching this upcoming autumn, the tipster says, price unknown.
Word surfaced in March that Google was working on an Echo competitor, with a report from The Information saying Google's project wouldn't involve Nest and that it had been in the works for a while. No further details were provided, however. Following that, the New York Times reports on behalf of an anonymous source that the device will be called Google Home, and it'll make its public debut at Google's developer conference tomorrow.
Google has all that it needs for an Amazon Echo killer
According to the source, Google Home will be able to perform "basic tasks" in addition to answering "simple questions," but that is the extent of the details. The product will likely perform similar things to Amazon Echo, doing so with Google's search and other products behind it.
Consumers are already familiar with personal digital assistants thanks to Siri and, later on, Amazon Alexa. Dedicated devices like Echo take those assistants from the phone and give them a permanent presence in the home, enabling them to carry out tasks and speak back information to users in the most hands-off and low-hassle way possible.
SOURCE: New York Times