Google Home adds Starz support, Play Movies is still absent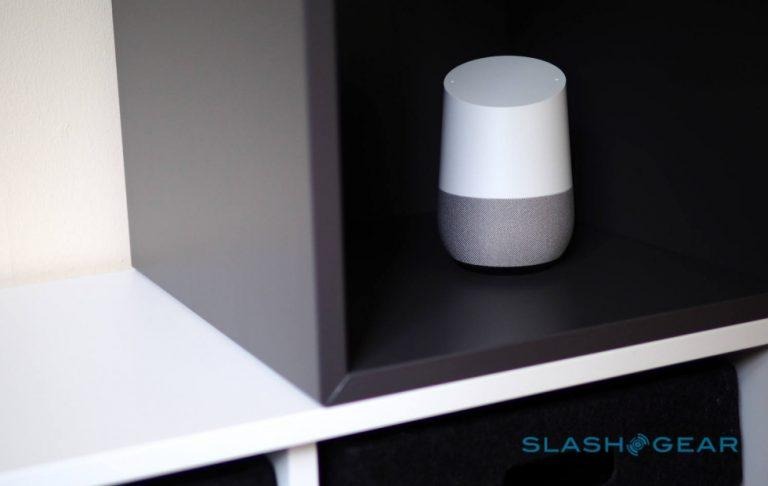 Starz, the network you turn to after depleting HBO's and Showtime's libraries, is now supported by Google Home. Thanks to this new support, Google Home owners can use Assistant to control the app, eliminating the need to manually launch the service and then navigate to the desired show. This makes Starz the seventh video service supported by Google's home speaker, but its own video platform remains neglected.
Google Home paired with a Chromecast is Google's version of Amazon's Fire TV and Alexa pairing. The combination of a connected television and a smart speaker simplifies the browsing and viewing process by replacing the remote control with voice commands. Someone can, for example, tell Assistant to launch a supported video app like Starz.
To do this, however, you'll need to link your Starz account to the Google Home app. The service can be found under the "Videos and Photos" section where you'll find other supported services. In addition to Starz, Google Home owners can use the smart speaker to control Netflix, HBO Now, CBS, CW, YouTube TV, and lesser known Viki.
Of course, the list highlights one very notable absence: Google's own Google Play Movies & TV service is still missing as a supported service. It's a bizarre decision that results in competing platforms getting support over Google's own, the reasons for which still remain unclear. Also missing is Hulu, one of the most popular video streaming services.
SOURCE: Android Police