Google Home adds Pandora Premium, Deezer to its DJ team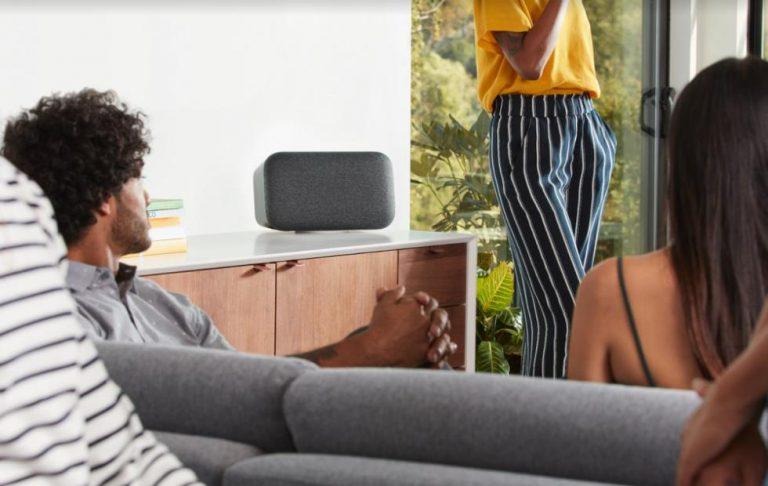 A connected speaker, smart or not, is only as good as the number of things you can stream through it. In some cases, owners are limited to an OEMs own music service. Google, however, opts for giving users choice. That choice expands today with the addition of two more services, letting users access Pandora and Deezer on their Google Assistant devices. Provided they have a premium subscription to those services, of course.
In the age of Spotify and Apple Music, pioneers like Pandora have been tossed aside, almost forgotten. Especially when key features like smart playlist recommendations have become a staple of almost every music streaming service anyway. Regardless, Pandora still has its fans and those fans can now enjoy hands-free access to their service of choice on Google Home speakers or Smart Displays.
Deezer Premium, on the other hand, offers not just smart playlists but also HiFi music from a selection of 36 million tracks. That said, that access is limited only to premium subscribers in the US, Canada, Italy, Australia, the UK, France, and Germany. And, of course, you will really only appreciate the difference if you have the Google Home Max.
Pandora Premium and Deezer are both available on the Google Home, Home Mini, Home Max, and the new breed of Smart Displays. To kick off the new partnership, you can also get a free 90-day trial for Pandora Premium if you own a Google Home. No such luck for Deezer though.