Google has no plans to develop apps for Windows 8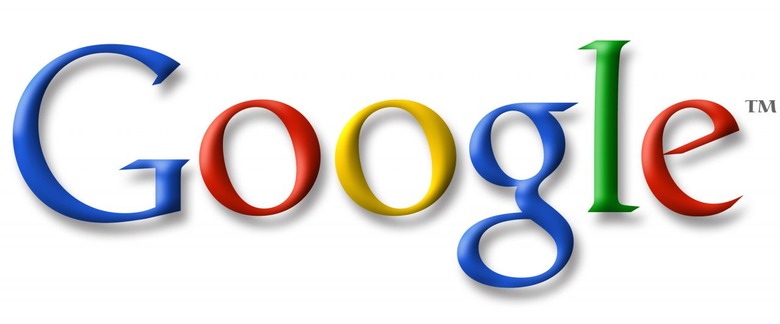 Many developers are working on building Windows 8 apps for their popular applications, but one company that's forgoing Windows 8 altogether is Google. The company has revealed that it will not being developing apps for Windows 8, including one of their most popular apps, Gmail. The company said that, due to lack of interest, they're holding back on developing any apps for the new OS.
Google's product management director for Google Apps, Clay Bavor, says that the company is "very careful" about where they invest time and resources, and Google will only go where the users are, and the users "are not on Windows Phone or Windows 8." However, should that change, Bavor said the company would reconsider making apps for the Windows mobile platform.
A large portion of the company's time and resources are focused on continually improving and updating their iOS and Android products. Bavor said that 2013 will be a year where Google will make "big investments" in mobile, and said that the mobile apps the company has available now are simply just "first versions."
Windows 8 and Windows RT users are most likely not happy about the decision from Google, and while you can still access Google services through a web browser, having these kinds of services in app form makes the user experience a lot better. Hopefully, the userbase for Windows 8 kicks in enough that Google will see its importance.
[via V3]