Google has another privacy snafu, is fined in South Korea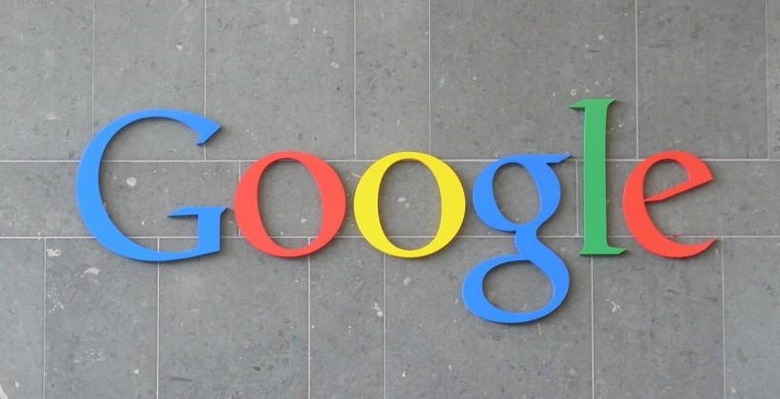 Google has been bumping into pockets of privacy violations across the globe recently, the latest of which has taken place in South Korea. This follows a recent issue in Canada, which arose from issues with advertisements and was resolved with an agreement, and a bigger issue in France that surfaced last year and culminated in a big (except for Google) fine.
In a writeup on The Korea Herald this week, it was revealed Korea's communications regulator has elected to slap Google with a fine for the collection of personal data from residents while taking pictures for Street View. This is similar to past instances related to privacy and Street View that have arisen, and is followed with a $196,000 fine.
This is the first fine of this sort issued by the Korea Communications Commission against a global company for privacy law violations, said KCC chairman Lee Kyung-jae. He followed this up with a warning for other companies, as well. "This commission will punish those who collect information of the Korean public without exception."
Google is said to have collected information that spans several categories, incluing passwords and usernames, registration numbers for locals, MAC addresses, and what sounds like IP addresses (the KH isn't entirely clear). Google hasn't issued a statement on the matter yet.
VIA: BGR
SOURCE: The Korea Herald
Image via Carlos Luna