Google Hangouts gives users 1 free minute for international calls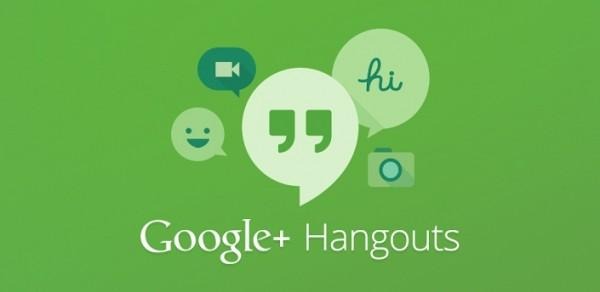 Perhaps you don't make international calls too often and so you don't bother paying for international service on your phone. Or, alternatively, maybe Hangouts is your voice communication service of choice. Regardless, Google is encouraging Hangouts users to make their international calls with the service, doing so by offering a single free minute that'll get you 60 seconds of talk time with a pal across the globe. The bonus minute is only going to be around until the strike of the new year, however, so don't dally.
Until the end of 2014, many Hangouts users will be seeing a single free international call minute when they place a call beyond the bounds of their region. The bonus was launch silently, making an appearance alongside details on Google's support page.
Google's international call rates are hailed as cheaper than the average service provider's alternative options. The prices vary depending on the region that is being called, with some places like Albania being $0.29 per minute (Antarctica is $2), and others likes Australia and Argentina costing only $0.02 per minute.
The free bonus minute will be applicable to international calls made to one of 25 countries, and only when one call is made at a time. Google says if you're making a bunch of calls every day, the free minute might not be offered. In order to use the minute, you'll need to load credits to your account.
SOURCE: Forbes