Google Hangouts for iOS quietly updated with Apple Watch support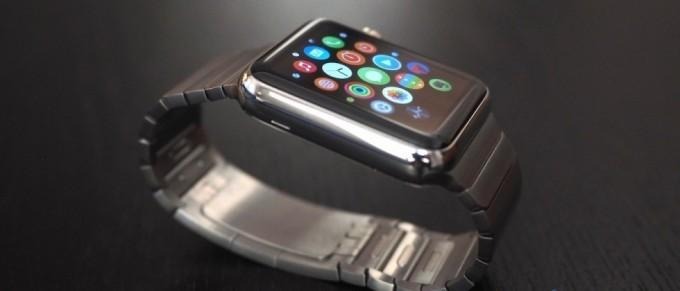 has released a subtle update to the iOS version of its Hangouts messaging app. While the small list of changes includes mentions of group names appearing in notifications, and the ability to reply to messages directly from notifications, the real surprise is that the app works on the
now. While Facebook Messenger and even BBM have already come to the Apple Watch, Hangouts is at least better late than never.
As one would expect, Hangouts on the Apple Watch allows users to read incoming messages, as well as reply. Just don't expect to say anything meaningful unless dictating a message via voice; sending a written response is only possible with a handful of pre-written messages.
The ability to reply from notification on the iPhone also makes it easier and quicker to keep up with conversations. Users just need to pull down the notification that appears along the top of the screen to get access to text entry. Of course, Hangouts on the Watch may be the best when really on the run, as there's no need to take the phone out at all.
The new update brings Hangouts up to version 6.1, so if that's not what's running on your device, you can hit the
to download it, then you're on your way to messaging from your Apple Watch.
SOURCE