Google Hangouts Activates Guest Mode For Meetings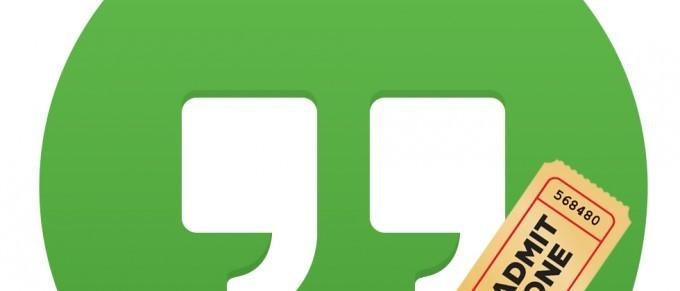 Google's latest bid to make their products more instantly-available to users is in "guest" mode in Google Hangouts. This feature allows people with Google accounts to host Google Hangouts meetings in which invited guests can join the conversation without needing a Google account of their own. This system requires joining guests to tap a button or two, write in a name so people know who they are on the call, and begin to chat.
Users will invite their "external guests", as Google calls them – with Google Calendar. The users will click a link in the event's description, then add their name. Once they've done this, they'll be able to join the meeting, and chat with you, and have a great time without needing a Google+ account or a Google account in general.

The creator of the meeting will have controls that allow them to accept or deny and kick people from meetings as they're in progress. This system works on all platforms – web, mobile devices, and in Chrome OS.
Google has activated this feature in Google Hangouts this week. The update should be available to users of all sorts as it rolls out over the next few days. By next week, everyone should have full access. And everyone can chat with hats on.