Google hands out custom Galaxy Nexus to workers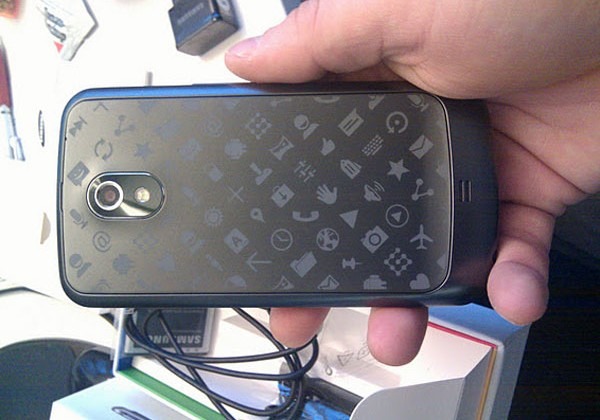 Apparently, all the folks that work for Google in the London and Zurich offices are getting a really nice Christmas gift from the search giant. The workers in the locations are being given a customized version of the Galaxy Nexus smartphone. The customization isn't just software on the phone. The custom Google phones have a special back plate that has Android and G+ icons all over it.
All the workers had to get in a line to get hands on their new smartphones. I wonder if Google is covering the mobile service as well. It's not clear at this point if all Google employees everywhere are getting the Galaxy Nexus, but that is the assumption.
The backplate is extra geeky. I wonder how many of these smartphones will turn up on eBay in a few months. These are cool Christmas gifts, yet another reason working at Google would be really cool.
[via Thenextweb]