Google grabs IBM patents including "Computer phone"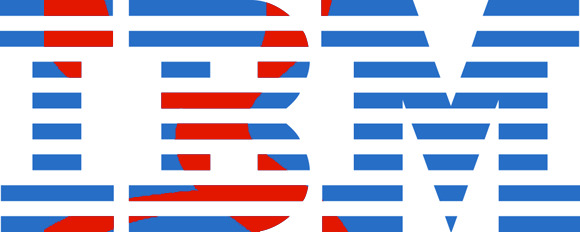 This week its become apparent that Google is continuing to work with IBM to build up their patent portfolio so that they can avoid as many 2011-esque litigations as possible through the new year. As SEO by the Sea notes, IBM worked with Google this past September and July to move patents from one portfolio to the other, while this past week (the last one in 2011) showed Google acquiring another 188 granted patents and 29 published pending patent applications from IBM. Patents in this deal contain such names as blade servers, data caching, server load balancing, instant messaging applications, video conferencing, and a whole lot more.
Financial details behind this most recent set of transactions have not been revealed at the moment, nor are the terms quite yet apparent. Google and IBM have kept such details to themselves in the past as well. Google has acquired several thousand patents inside the 12 months of 2011 alone, with more sure to unfold inside the early months of 2012 if I may be so bold. It's pretty clear at this point that IBM has found Google to be a suitable place to move their patents to, perhaps (and again, this is conjecture) due to the fact that Google's Android OS had been the subject of so many law bombs throughout the last year.
What we're seeing here is patents for everything from "Selecting and Rendering a Section of a Web Page" to the "Transfer of Web Applications Between Devices." Perhaps most interesting is the one by the name of Computer Phone, whose abstract reads thusly:
Computer phone

Abstract

A computer integrated cordless phone. The phone can include a cordless handset transceiver configured for coupling to an antenna shared with a wireless network adapter through a multiplexer/demultiplexer so that both of the cordless handset transceiver and the wireless network adapter transmit and receive data within a common wireless frequency spectrum. In a preferred embodiment, the cordless handset transceiver can include a further configuration for coupling to a central processing unit, audio processing circuitry and power supply within a computing device shared with the wireless network adapter. Notably, the common wireless frequency spectrum can include the ISM frequency band.
That file contains patent filings leading all the way back to April of 1987, one written up by Nishimura which calls for a "Wireless phone system communicatively combined with a computer." Interesting stuff! Check out that filing in U.S. Patent Document 4,661,659 and the one for Computer Phone in U.S. Patent Document 7,499,726. Enjoy, and expect more soon!
[via SEO by the Sea]