Google grabs HP webOS Enyo HTML5 team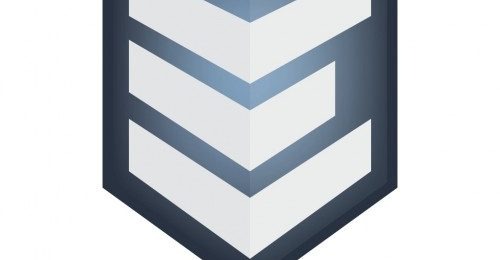 Google has quietly snatched up the HP team responsible for the webOS Enyo HTML5 project, it's been revealed, with the search giant expected to use their expertise in Android, ChromeOS and other products. Initially believed to be the bulk of the team, according to The Verge, then narrowed down to roughly half a dozen by AllThingsD - including project chief Matt McNulty – the ship-jumping was not apparently done all at once, but after a series of individual hires. However, HP says its open-source webOS plans are still on track.
"We're pleased with the traction Enyo has gained to date and plan to continue its development along with the open source community" HP said in a statement. "The Open webOS project is on schedule and we remain committed to the roadmap announced in January."
That project has seen HP take the OS it acquired from Palm and attempt to repackage it for the open-source community, with Open WebOS heavily dependent on Enyo for its app and browser rendering. Downloads of Enyo had already numbered 40,000 just three weeks after its release earlier in the year, but the shift of much of the team responsible had left concerns that HP would not be able to continue its progress.
Still, you can't fault the Enyo team for looking beyond HP; the company had already laid off 275 webOS employees back in February. According to insiders, Google individually negotiated each new hire over the course of several months, and the team is expected to regroup within the search giant in June.