Glass's first public sales booth hawked wearable to golfers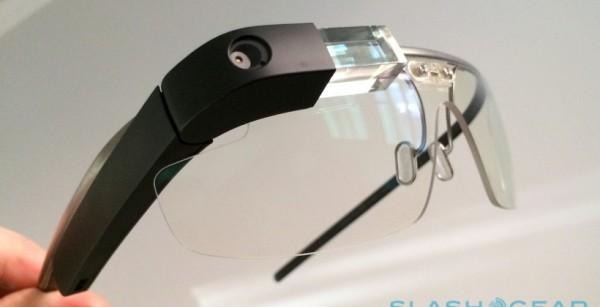 Google has made it known that it would add numbers to its Glass Explorer Program is various ways, the latest of which involved what seems to be the first ever public sales booth for the device. The booth was spotted by Twitter user Richard Ranick, who tweeted a picture of it.
The small booth was set up at The Player's Championship golf tournament recently in Ponte Vedra Beach, Florida. Ten product boxes are visible on the display bench, as well as a few models available to try on and one being displayed by the Google worker running the booth.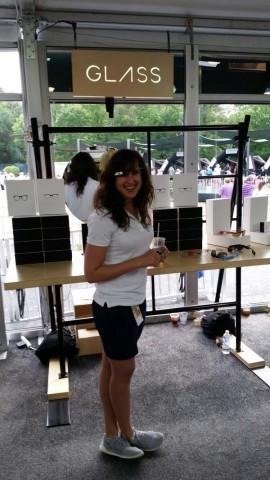 According to Ranick, the sales associate running the display confirmed it is the first time Glass has been put up for sale in public like this, and that "sales were much better than expected" — whether that hints at curious buyers being drawn in by the novelty or a consuming public open to smartglasses is left to speculation.
The folks at Business Insider reached out to Google for details about what its up to with this current sales method, and according to the spokesperson that responded: "As we've said for many months, we're always testing new ways to expand the Explorer Program."
VIA: Business Insider