This week a collection of apps in the Glassware category have arrived for users of the Google Glass headset. This device is one that's currently still in a limited release mode, but having just entered a phase that just about edges up on the first full release of the machine, developers are taking hold. What we're seeing today is a set of 3 new apps and two new updates to previously solid apps.
Starting with a brand new Wall Street Journal app, we're getting deeper and deeper into the world of direct feeds from news sources. The search world may very well be fading away – if you'd like to be sold bold – while the sources themselves come right up to your eyeball to speak.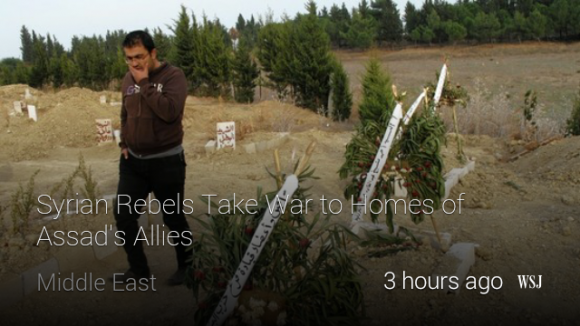 Also appearing this week is Winkfeed. This Glassware allows users to keep up to date with news sources with RSS feed support. Users will be able to select feeds of their choice, also allowing saving for later reading using a connection with Pocket. Pocket will allow you then to read the full article with your smartphone or tablet.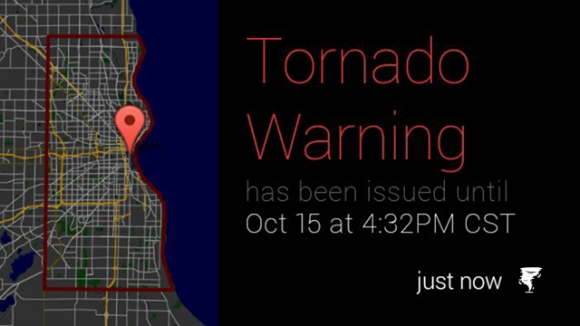 Weather Alert appears this week with air quality, tornado warnings, and everything in-between. This Glassware brings on 120 alerts for diverse weather situations, bringing you real-time alerts throughout the day.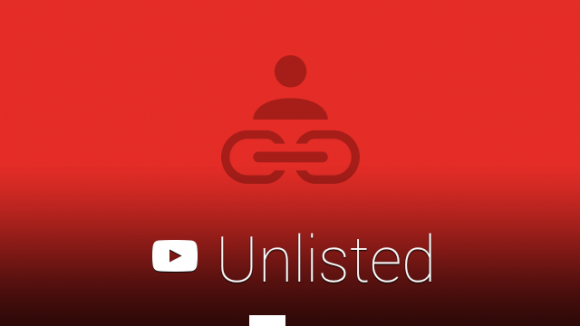 Both "Upload to YouTube" and Hangouts are now live as well, bringing on the instant quickness with which you'll be able to share with friends and the public. Upload to YouTube does just that – sharing videos you've recorded with Glass as public, private, or unlisted.
With hangouts you'll now be able to send and receive dictated messages and photos as well as make video calls using your front-facing camera. This update to Hangouts also brings group messaging feature action.
This is just the pre-show. Inside 2014, Google will actually release Google Glass to the public, and the whole world of Glassware apps will – more than likely – open like a flower. Keep an eye out!