Google Glass getting apps for Facebook, Twitter, Evernote, CNN and more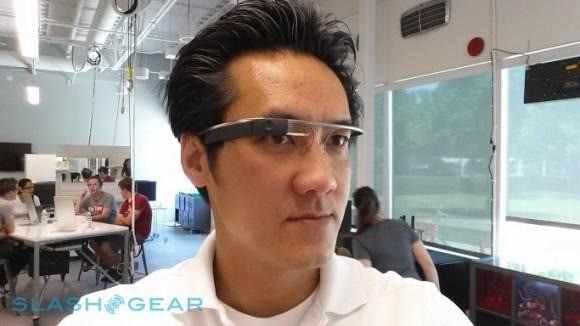 Google has just announced a slew of new apps that are coming to Google Glass. In an effort to expand Glass's abilities, a handful of different apps will become available to users, including Facebook, Twitter, Evernote, CNN, Tumblr, and Elle. Previously, only Path and The New York Times were available as apps on Google Glass.
Each of these apps will have their own unique twist in order to seamlessly work for Google Glass. For instance, Twitter will allow users to tweet to their account, and every tweet you send through Glass will be automatically tagged with the #throughglass hashtag. You can also receive notifications for mentions, messages, and replies.
As for the Facebook app, it too will feature so Glass-centric abilities, including the ability to take and upload a photo using Glass straight to your Timeline, and even add a description to the photo using Glass's voice dictation feature. Tumblr will also let you do the same thing, by posting a photo to your blog right through Glass.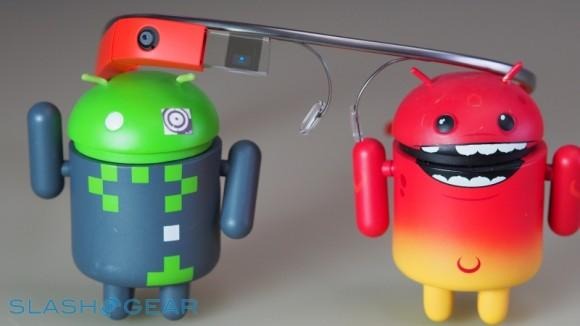 Evernote's Glass app focuses on two main actions that you can perform. You'll be able to take a photo or video and send it to your Evernote account from Google Glass. You'll also be able to choose specific notes from your Evernote account and send them directly to Glass, so that you can bring it up on the HUD when needed. A great example of this is a grocery shopping list — no having to fish your phone out of your pocket to see what the grab next off the shelves.
CNN's app is a little self-explanatory, but it goes a little further than just being able to swipe through headlines. You'll be able to pick the types of alerts you want, such as sports scores or breaking news at certain times. You can also have articles be read aloud to you, as well as the ability to watch video.
Of course, it'll be a while before Google Glass will be in the hands of the mainstream public, but it's nice to know that Google is already building up a repertoire of apps that people will be able to take advantage of right away.
VIA: The New York Times