Google Glass gains ClockworkMod Recovery for future hacks: have a peek!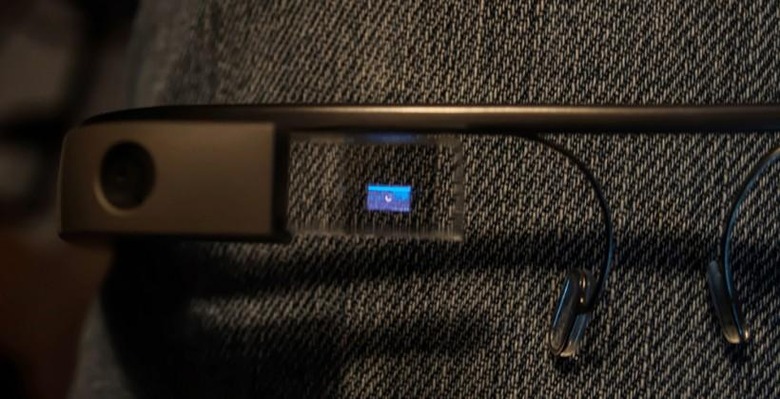 This week the folks at
, far and away the most popular 3rd party ROM development group, have revealed their first shot at ClockworkMod Recovery for
. This interface is one of the bare-bones first steps toward creating a slew of customized user interfaces for Google Glass, starting here with the Explorer Edition of the device. CyanogenMod developer Brint Kriebel (aka bekit) has been so kind as to
with some up-close photos of the software on his own Glass device, too.
Now before you get too pumped up about this situation, you should mind the fact that if you do unlock your Glass device, you'll be voiding your warrantee provided by Google. This is the same for most devices on the market today running Android, so keep a weather eye when you're hacking along.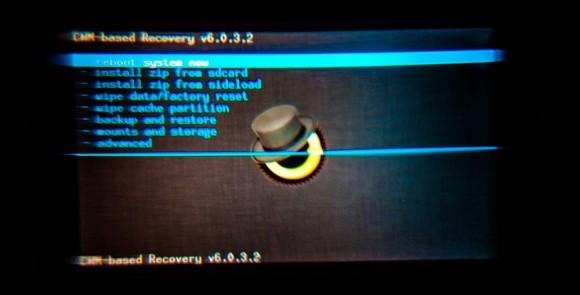 What you're seeing here is a screen rather similar to that which you'd see if you were working with ClockworkMod Recovery on an Android smartphone or tablet. Here with Glass, the user will be using the camera shutter to scroll through menus and the power button to select items inside Recovery – on a smartphone, this is done with a device's volume buttons and power button.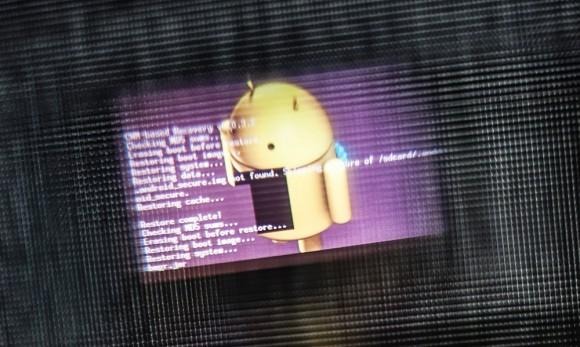 Kriebel has tested several elements inside this version of Recovery, but notes that he's not yet tested any installations – since none yet exist. Once developers begin to create odd packages for Glass and zip them up real nice, Recovery will be able to flash them to the device with a button tap.
I have successfully tested the following:

  access via adb (including Koush's new adb backup)

  wipe data/factory reset

  mount/unmount partitions

  backup/restore

  auto disable of stock recovery re-flash

  auto root

- Kriebel (bekit)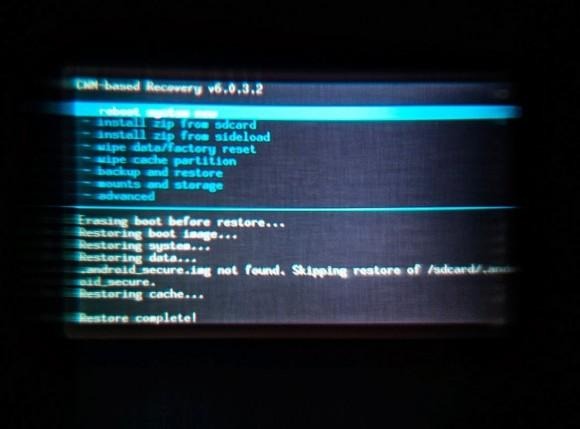 Users wishing to work with this custom Recovery for Google Glass can head over to
to grab the link to the file image. If you're feeling brave, let us know how it all goes – and if you've got any fabulous customized bits and pieces you've installed with Recovery, too!