Google gives European Commission an improved proposal to end antitrust investigation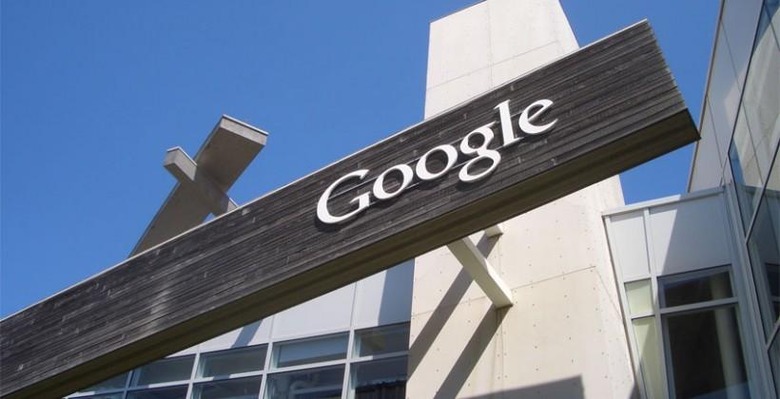 Google has been facing an antitrust investigation in Europe brought by the European commission. The investigation could see Google have to pay fines near $5 billion if things don't go well for the search giant. The European Commission has announced that it has received an improved proposal from Google that might see the end to the investigation.
The investigation is focusing on Google's search and search advertising practices. The new proposal sees Google guarantee that it will display rival services in a similar method to how it promotes its own specialized search services for products, hotels, restaurants, and other services.
The rival services will be selected through objective measurements and will offer results from three competitors. The results from competitors will be clearly visible to users in a way comparable to how Google displays its own services.
Google had previously promised to give content providers an opt-out form to remove their services from Google search is they want without any penalties. Google had also agreed to remove exclusive requirements in agreements with publishers having to do with search advertisements. It also said it would remove restriction for search advertising campaigns run on competing platforms. Google was reportedly nearing an agreement with the EC in late January.
SOURCE: Europa