Google gives Cornell University free office space for tech school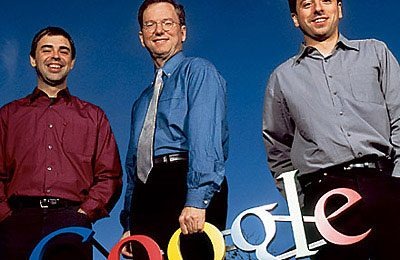 Google has announced its donating office space to Cornell University and Technion-Israel Institute of Technology to be used for a school in New York City. The space will be used by the University while a new campus on Roosevelt Island is under development. Google is donating 22,000 square feet at its New York offices for five and half years or until the completion of the CornellNYC Tech Campus.
There will be more space available to Cornell as well, with the ability to expand up to 58,000 square feet over three years according to Google. When completed the engineering and applied sciences school on Roosevelt Island will cost more than $2 billion and serve more than 2000 students and have 280 faculty members on city-owned land. The goal of the project is to lure more high-tech jobs to New York City to enable competition in Silicon Valley.
The new Tech Campus is expected to increase job creation and could generate as many as 600 spinoff companies and $23 billion in economic activity over the next 30 years according to New York city Mayor Michael Bloomberg. Instruction at the campus will be divided among three interdisciplinary sections, including one for green design, one for the Internet, information and computers, along with a section for bioscience and health.
[via Bloomberg]