Google Gets 18 Key Patents From $12.5 Billion Motorola Deal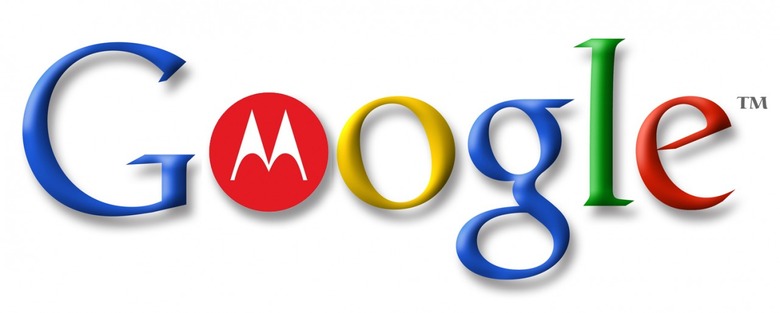 Google has openly accused rivals, such as Microsoft, of launching an unfair patent war against the Android platform and its partners. Hence, Google's $12.5 billion bid for Motorola Mobility is seen as a defensive maneuver to secure the phone maker's 17,000 patents and an additional 7,500 patents pending. But of that massive portfolio, only about 18 will be key to Google defending the Android platform, according to patent lawyer David Mixon, who spoke with Bloomberg.
Mixon, a patent lawyer at Bradley Arant Bout Cummings in Huntsville, Alabama, says that Motorola has 18 key patents that cover technology essential to the mobile device industry. They include antenna designs, email transmissions, location services, software-application management, 3G wireless, and touchscreen motions.
"Any patent owner, before they consider litigation is going to carefully evaluate their patents to withstand an attack. You don't want to hold any back. You want to pick your strongest patents," said Mixon in a telephone interview.
Motorola has been in the mobile industry for a long time and its patent portfolio in mobile technology is indeed impressive. The Nortel patents that Google missed out on amounted to about 6,500 patents, while a new InterDigital auction will offer up 8,800 patents to the highest bidder. Google itself has only been issued fewer than 1,000 patents as of the beginning of this year.
[via Bloomberg]