Apple, Nokia, Qualcomm, Google To Fight For InterDigital Patents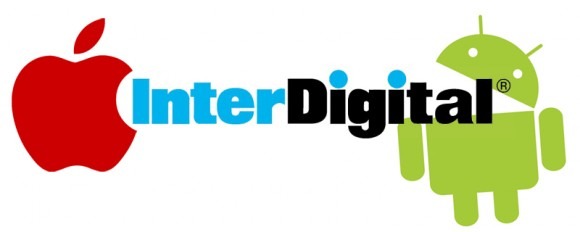 In the wake of Google's $12.5 billion bid for Motorola, rivals that have already been shoring up patent ammunition are now further hoarding patents as the IP battleground gets more and more cutthroat. Apple, Nokia, and Qualcomm are said to all be considering bids for InterDigital, a wireless telecommunications company that is now up for auction and has a trove of roughly 8,800 wireless technology patents.
Bids for InterDigital are expected to be intense as the giant tech companies fight for more patents, and as a result shares in InterDigital, which has a market value of $3 billion, have jumped, at one point, by as much as 12.2 percent. However, the auction has been postponed from next week until after Labor Day as the first-round bidders have requested more time to complete due diligence.
And although Google recently announced acquiring Motorola for $12.5 billion, the search giant has not formally withdrawn from the InterDigital auction. Google lost out on Nortel's 6,500 wireless technology patents to rivals Microsoft and Apple, but will be gaining over 17,000 mobile technology patents plus another 7,500 pending patents through the Motorola deal. It will be interesting to see if Google will continue it's bold streak and fight for InterDigital as well.
[via Reuters]