Google game Ingress gets serious: Beta ends December 14th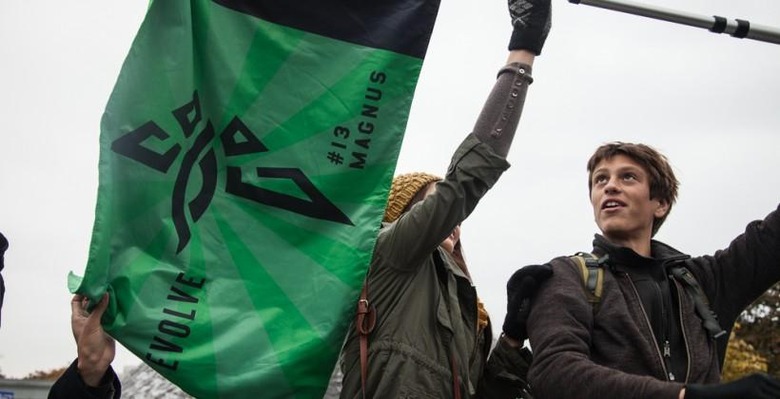 Those dedicated enough to the Google game Ingress thus far will find a lovely badge waiting for them once the game leaves Beta mode on the 14th of December. It's there that players that have reached level 5 will be getting a "Founders" badge while the rest of the world walks in their wake. Google also let it be known this week that the top five "most Elite" Agents in the game will be given the chance to actually, physically visit the creation point for the game: Niantic Labs headquarters.
These top participants in the game will be brought in on some "Top Secret Ingress briefings" and will be featured in interviews on the Ingress Report. The Ingress Report is a newsletter sent to users of the game relatively frequently, allowing them inside looks at the biggest and best goings-on in the Ingress universe. In the real world as well as the virtual.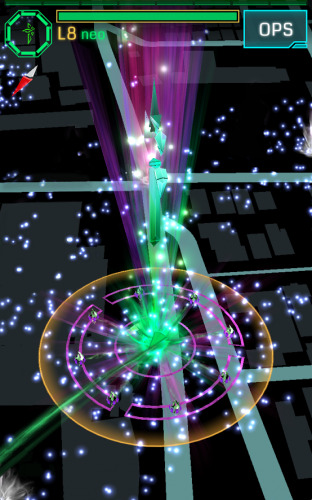 If you know nothing of Ingress, here's a quick rundown:
1. Ingress was introduced as a closed-beta game for Android devices in 2012.
2. This game works with GPS locating and Google Maps.
3. Participation in the game requires users be physically active.
4. The game is purposefully treated with mystique to attract users.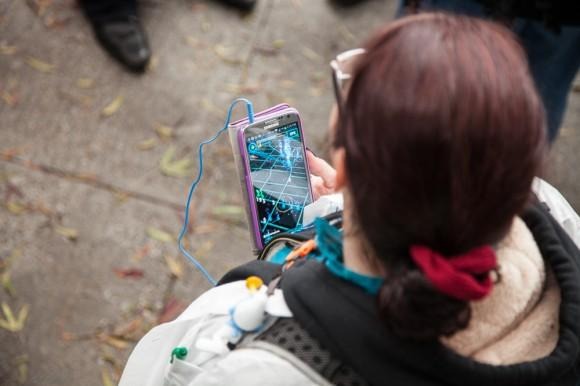 The newest effort to draw in users is a combination of releasing the game outside of closed Beta (aka anyone can now play) and pushing Operation #13Magnus. This nine-week event works with 39 cities and is now live. Users are able to jump in right this minute from never having played to participating in this event with a series of simple clicks.
This particular event has seen actual, physical participation from groups that've been rather excited about the game to a point that they're doing meet-ups. In the real world, bringing their own hardware and taking group photos in celebration of the physical locations their faction in the game has won. This Ingress situation has begun to appear to be serious business.
Have a peek at some of the photos and images of the game shared by Niantic and jump in on the game right this minute. Take over your local area, and join either side of the fight – everything turns on its head again on the 14th of December!