Google forms VR division, puts Clay Bavor in charge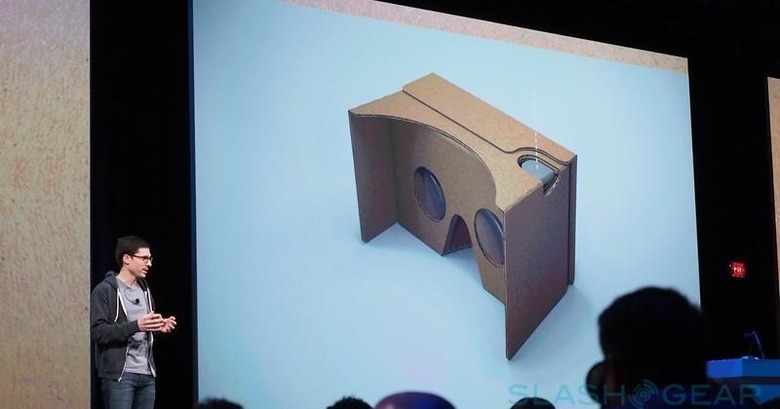 Google has given VP of Product Management Clay Bavor the keys to its virtual reality division, according to a new report. Bavor will be tasked with heading Google's VR efforts, and the company's Web applications, previously helmed by Bavor, will be taken over by Senior Vice President Diane Greene. Though Google has confirmed the leadership change, it hasn't gone into details.
The information comes from Recode, which reports that it got its information from multiple sources. Google has since confirmed the leadership changes took place, but it has declined providing any further comment on the business move. Previously, Bavor was tasked with running the division encompassing products like Gmail.
Bavor isn't new to working with Google's VR push; he oversaw the company's low-end Google Cardboard initiative, and so his new promotion marks a logical change to his role within the company. The move comes at a time when Google, at least relative to competitors like Facebook, has moved slowly with its VR efforts.
According to sources, Google is in the process of developing a dedicated virtual reality division. Sources likewise say Bavor has spent increasing time working with Cardboard since its launch; it isn't clear how many workers Google has dedicated to Cardboard and its broader VR efforts, but this latest business move signifies a serious dedication that some were starting to doubt existed.
SOURCE: Re/code