Google Fit website will shut down March 19, but don't panic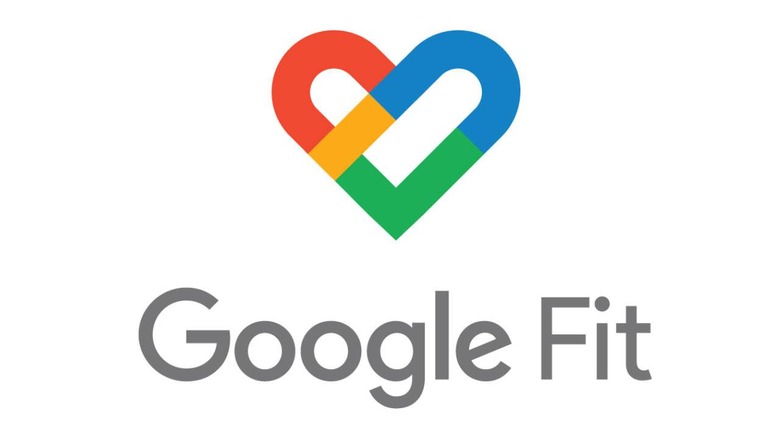 If you use Google Fit on the web, you'll soon need to make the transition to using it on mobile and smartwatches. Google has announced that its Google Fit website will shutting down next month. Until now, users were able to view their Google Fit data, including recent activity, daily steps, distance traveled, and personal records through the website.
Google Fit is Google's health and fitness-tracking platform available for Android and Wear OS. Users can track their daily activity with the platform, using it to see how much exercise they get and the progress they make over time. The platform itself isn't going anywhere.
However, Google has revealed that it will 'turn off' the platform's website on March 19 and that users will need to gravitate to Android or Wear OS to continue using it. The user's existing data won't disappear, of course; this merely eliminates the option to check out data through a browser.
In its announcement, Google explained, "As we continue to focus efforts on adding new capabilities that enhance the mobile and smartwatch Google Fit experience, we'll be turning off this Google Fit website on 19 March 2019." The Google Fit app is free to download from the Google Play Store.
This is the latest of multiple Google Fit changes released over past months. Back in August, for example, Google announced a major platform redesign that added new activity goals in partnership with the World Health Organization and American Heart Association.