Google Fit on Wear OS GPS battery saving mode has a catch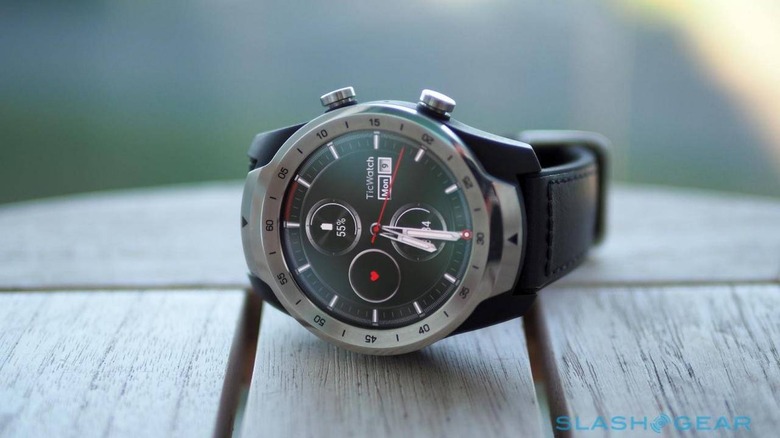 There are dozens of smartwatches available in the market today and they mostly differ in design and available functionality. Two things that most of them have in common, though, are location tracking and poor battery life. Now the Google Fit for Wear OS by Google is being updated to include a special low power GPS mode but its power-saving benefits only really kick in under very specific circumstances.
As if smartwatch battery life wasn't already deplorable, some include radio the suck the life out of batteries even on larger smartphones. Some have 4G LTE connectivity but a more common feature in fitness-minded wearables is GPS. It may be a boon for tracking your location, for fitness of course, but it's also one of the small things that kill smartwatches even before you get home.
Google is rolling out an update to the wearable version of its Fit app to address that problem. It isn't giving out exact numbers but any battery saving no matter how small is a big win for smartwatches.
Under the hood, Fit supposedly takes advantage of a special low power mode available on some GPS hardware. The catch, however, is that it isn't something you can turn on or off or even applied permanently. It only kicks in under very specific situations, one of which includes running outside with your Wear Os smartwatch while disconnected from a paired smartphone.
It also depends on the smartwatch being able to support that low power mode in the first place. Mobvoi's TicWatch Pro is the first to get the feature but it will eventually roll out to more wearables. Google, however, isn't saying much about the feature yet, leaving us guessing about its exact requirements.