Google fined $22.5 million over Safari privacy issue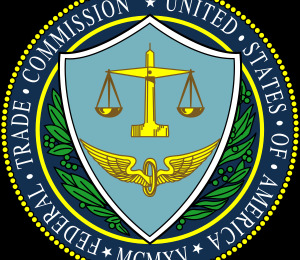 A judge has given the go-ahead on a $22.5 million fine against Google over privacy issues regarding Safari browser users. It is alleged that Google made contradictory statements, tracking users' web browsing with cookies while assuring them that no such thing was taking place. The settlement was reached by Google and the FTC three months ago and finalized today.
According to the FTC, Google violated a previous agreement it had with the agency by telling users that they weren't being tracked while secretly monitoring browsing habits. Google had a post on its website encouraging users not to change their security settings, assuring them that by leaving them as they were, Google would not be able to track their Internet activities. In reality, the altered settings enabled the tracking.
Google retorted, saying that the settings change was performed to let users recommend products on Google+, its social network. The company did not admit to any wrongdoing over the issue, but did agree to disable the tracking cookies. Now the FTC has slammed the company with the biggest fine that has been issued over a case like this.
Not everyone is satisfied, however. According to Consumer Watchdog, Google generates $22.5 million in revenue every four hours, making this fine a mere slap on the wrist. The agency's attorney, Gary Reback, says that Google should be fined at least $3 billion due to the number of possible users affected. The agency estimates that Google made about $4 million from tracking Safari users.
[via Washington Post]