Google Finalizes $7 Million Settlement In Street View Debacle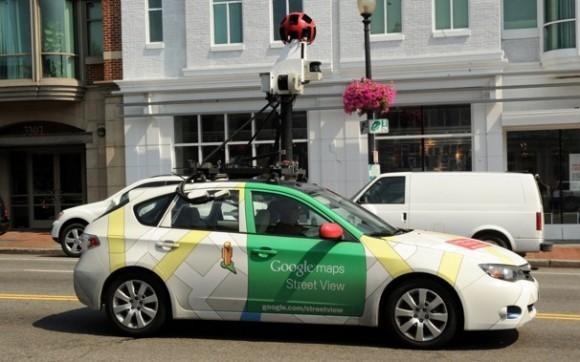 Google has finalized a settlement with 37 states and the District of Columbia over its Street View privacy debacle. The entire issue began because of a "rogue" engineer who activated the wireless collection system on Google's Street View cars. The system tapped into various, unecrypted WiFi networks and obtained very private information from users, including their passwords, emails, website visits, and more.
The settlement requires Google to pay $7 million split across the 37 states and the District of Columbia. Google is also required to delete the personal data it has collected and start a new employee training program. The training program will educate its employees about the importance of consumer privacy and how to protect their personal information. The program will stay in effect for at least the next 10 years.
Google stated that it is very adamant at getting privacy right, but "in this case we didn't, which is why we quickly tightened up our systems to address the issue." Google has assured everyone that it didn't use the data or look at it. Alongside the new training program, Google will also start a national ad campaign that will educate consumers on how to better protect their private information in order to prevent incidents like this from ever happening again.
Eric Schneiderman, the New York State Attorney General, made a statement saying that this settlement "addresses privacy issues and protects the rights of people whose information was collected without their permission." This Street View debacle should be a lesson to all consumers to always protect their information by using an encrypted WiFi network. Apple knows very well about the consequences of unsecured wireless networks.
[via CNET]