Google Fiber will end service in Louisville on April 15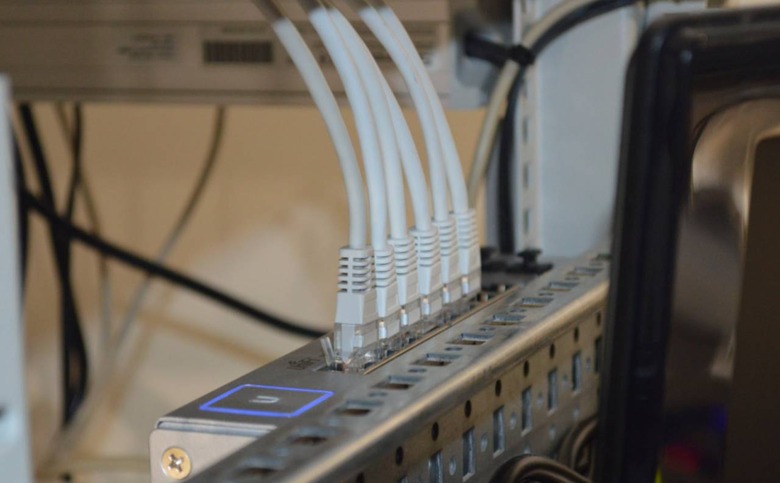 Google Fiber is shutting down in Louisville, Kentucky, the company has announced. The decision to pull out of that market was due to ongoing troubles the company has been experiencing, ones that would require it to "essentially rebuild" its entire network to fix. That's not possible, Google Fiber said in its announcement today, and so instead it will be terminating service later this year.
It seems the Louisville troubles are due to a different type of construction method used by Google Fiber in that particular city. Compared to places before it, the company used much shallower trenches for placing its fiber, which hasn't worked out so well. "Innovating means learning, and sometimes, unfortunately, you learn by failing," Google said in its announcement.
Issues have included both service problems for its customers in Louisville, as well as some friction with residents. Rather than rebuild its network, which isn't "the right business" decision at this point, according to Google, it will instead stop offering Fiber in this particular market.
Though this experience ended badly, Google says it has refined its micro trenching and the results have been better in other markets. Existing customers will lose their service on April 15, but Google says they won't have to pay for the next two months. As well, the company will work with its customers and other partners on keeping disruption to a minimum.
Customers in the area have been informed about the upcoming change. Other Google Fiber cities will continue to operate normally. The company currently has service in Atlanta, Austin, Provo, San Antonio, Huntsville, Nashville, Salt Lake City, and other destinations.