Google Fiber prices for Austin detailed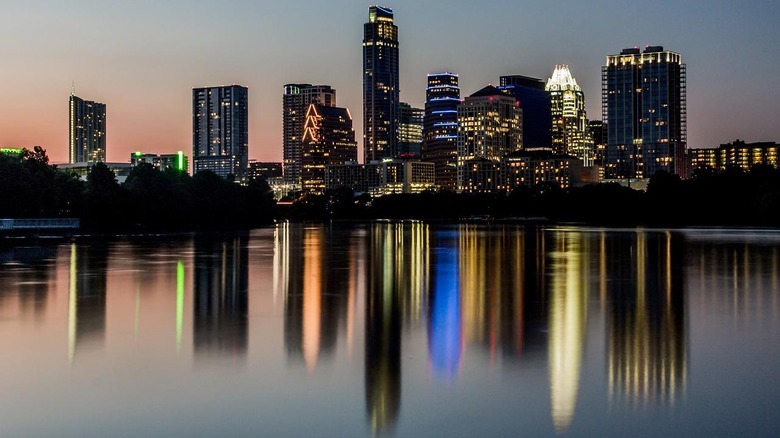 In October, Google revealed that Austin, Texas will be getting its Fiber offering next month, and following that up has come a preview of the pricing residents will be paying once it arrives. In the previews we see the expected free basic Internet option, as well as the anticipated Gigabit plan, which will run subscribers $70 per month. The company will also be offering an Internet + TV service option through Fiber, which will be priced a bit higher at $130 monthly.
The information comes from Google, which revealed the information on its Google+ Fiber page. Under the plans, residents will be able to get up to 5Mbps download speeds and 1Mbps upload speeds for free, though a $300 construction fee will be require, which can be made all at once or can be made as a $25 monthly payment for the first 12 months of service.
That construction fee is waived for those who go with one of the Gigabit plans, however. The Gigabit-speed Internet only plan is priced at $70 per month, and includes free hardware for the first year of service, as does the $130/month Gigabit Internet + TV subscription (the construction fee is also waived for this plan).
Those who go with either paid plan will have 1TB of cloud storage for Google services included. The television plan will feature 150+ yet-unspecified channels, and will allow users to record up to 8 shows simultaneously. Sign-ups for the service start in December.
SOURCE: Google Fiber (G+)