Google Fiber lure dangled in front of three new cities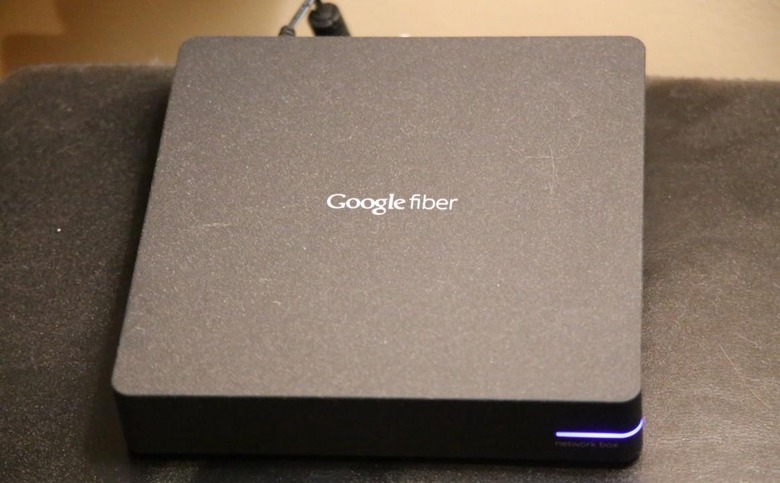 Google Fiber has been dangled as a possible future service in a handful of new cities, with Google announcing that it is working with officials in Oklahoma City, Tampa, and Jacksonville, Florida to possibly expand its service into those cities. While Google now has a bit more competition in the gigabit-Internet market than it did when Fiber first arrived, it is still a coveted service in many eyes, one that many cities have tried to entice.
Earlier today, Google announced that it is exploring bringing Fiber to the three aforementioned cities. This isn't unusual — Google has previously invited other cities to explore getting the service. It is targeting cities that are so-called tech hubs, particularly ones that are growing quickly as such.
In this case, Jacksonville, Florida is notable because it is one of the top ten cities for tech jobs, according to Google. Tampa is notable because it has been ranked the second best city for young entrepreneurs, and Oklahoma City is the top city to launch a business. Faster Internet will help facilitate those trends, and Google wants to be the one offering that faster Internet.
Of course, bringing Google Fiber to any given city is a big undertaking, something that takes a lot of time and money, as well as effort from the city itself. At this stage of things, Google is exploring the cities, and the cities are exploring the feasibility of Fiber. Things that could impact construction and other similar barriers are explored.
SOURCE: Google