Google Fiber is coming to San Antonio, Texas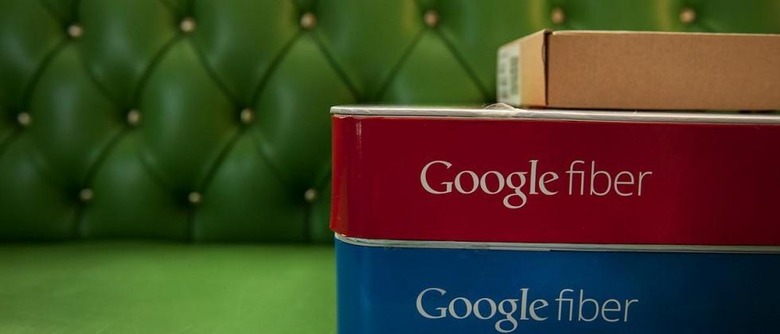 Google Fiber is about to roll out into its largest city so far: San Antonio, Texas. This is the latest in Google's slow-growing ultra-fast Internet service, which has already been available in several cities and is slated to roll out in many more. Google cites San Antonio as being a big and still growing tech hub, one that is drawing in more tech jobs through things like the Tech Hire initiative. Sibling city Austin, TX has already enjoyed Google Fiber service.
Google announced the news today, praising San Antonio for being the "leading city in cyberspace", and for its other notable achievements. The company said that having access to gigabit Internet will further increase the city's ability to grow and embrace technology.
The San Antonio Fiber design phase will start "soon", says Google. The company will be working with city officials over several months to work out the plan, which will involve 4,000 miles of fiber optic cables throughout the city.
Google did not say what its pricing and plans will be, though they'll likely mirror the pricing and plans available in neighboring Austin: a $0/month free plan that requires a $300 construction fee, a $70/month plan with a $300 construction fee or a one-year contract, and a $130/month plan with a $300 construction fee or one-year commitment.
SOURCE: Google