Google Fiber Goes Live In Salt Lake City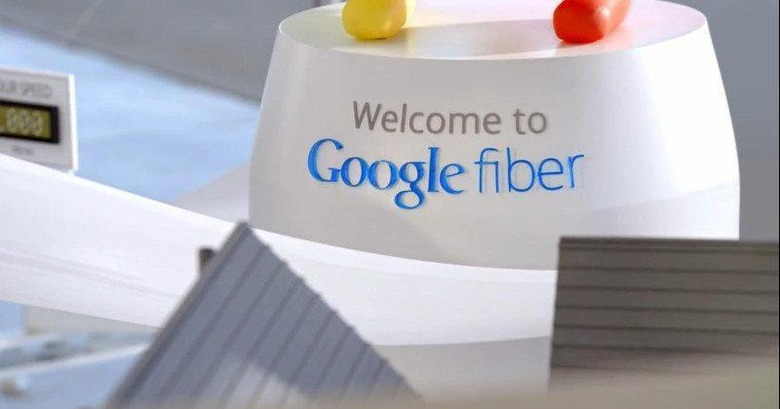 Google Fiber has gone live in Salt Lake City, giving residents in the region the opportunity to sign up for Google's high-speed and relatively inexpensive gigabit Internet service. Sign-ups are being taken until October 20 of this year; those interested are able to search with their street address to see if it is possible to get service at their home or apartment. Both residential and small business plans are being offered.
Both gigabit Internet and television is available through Google Fiber. The cheapest Internet plan is $50/month both won't get subscribers gigabit speeds, instead topping out at 100Mbps, hence the name "Fiber 100." Those who want the 1,000Mbps speed will need to sign up for the $70/month "Fiber 1000" plan, which doesn't have a data cap (nor does the 100 plan).
Finally, there's a $140/month plan for individuals who want both gigabit Internet and television service. The TV service includes more than 220 channels, including high-definition, and the option for recording up to 8 shows at a time. There's also the option to add home phone service for an extra $10/month.
The small businesses plans vary slightly, with the Fiber Business 100 starting at $70/month, the Fiber Business 250 plan starting at $100/month, and the Fiber Business 1000 plan starting at $250/month. Only the latter of the three offers gigabit Internet speeds. Things like additional static IPs are offered at extra costs.