Google Fiber gigabit internet and TV available in Austin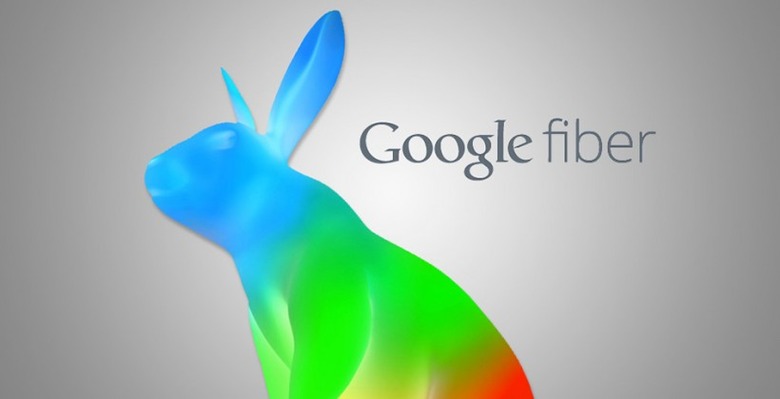 Technology fans that live in parts of Austin, Texas covered by the new Google Fiber internet service can now sign up to get service for data and TV in their home or business. Google promises that fiber connections can be up to 100 times faster than basic broadband speeds available today in the city. That means blazing fast movie downloads and lots of bandwidth for streaming video and other services to multiple devices.
Google is offering residential and business plans in Austin. As in other cities, basic Google Fiber internet plans are free from monthly fees. Residential customers can get up to 5 Mbps download and up to 1Mbps upload at no monthly cost. The basic service does require a $300 construction fee as a one time payment or that can be broken out at $25 per month for 12 months.
Residential customers wanting more speed can pay $70 monthly to get 1000Mbps upload and download speeds and 1TB of Drive storage space. The $300 construction fee is waived on this plan. Those wanting TV and internet pay $130 a month for up to 150 channels and the ability to record up to 8 shows at one time with the same 1000 Mbps up and down speed.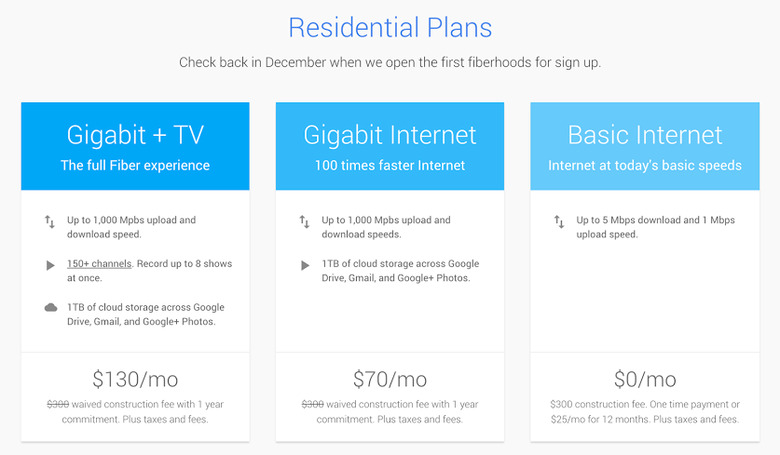 A business plan costs $100 per month and includes dedicated phone, chat, and email support. Austin Fiberhoods include Bluebonnet, Lady Bird Lake, Emerald Forest, Ben White, and Onion Creek. The first of those areas to get connectivity is Bluebonnet and those who want service have to sign up by January 29.
SOURCE: Google