Google Fiber expected to next launch in North Carolina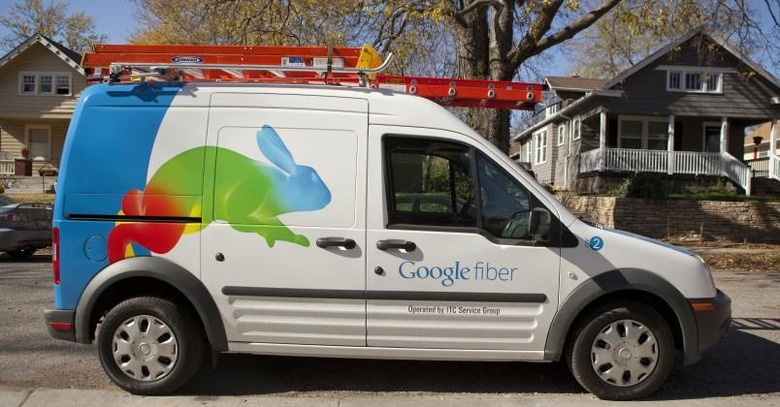 Good news for high-speed internet users in North Carolina, as Google is expected to announce later this week that it will be bringing the Google Fiber service to the cities of Raleigh-Durham and Charlotte. Sources have told WRAL TechWire that Google's special "Save the Date" event scheduled for January 28th and 29th could see the announcement, with officials from both cities having been invited. Even better, the publication reports that drill crews may begin building the fiber network as early as April.
Google Fiber, with its gigabit internet speeds, is currently only available in Austin, Texas; Kansas City, Missouri; and Provo, Utah. The reason Raleigh-Durham and Charlotte should be betting on a Fiber announcement this week is because they were listed a year ago as potential candidate cities for the service.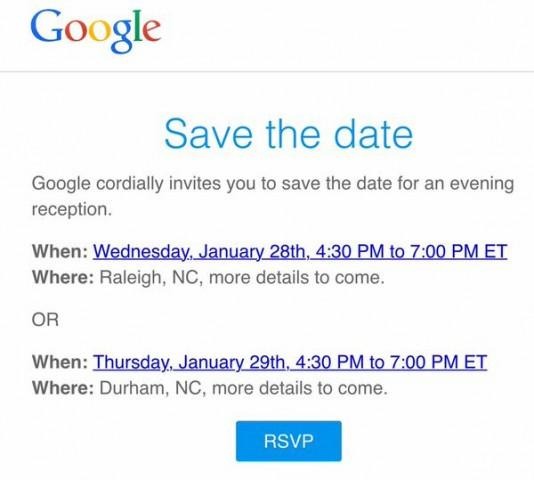 The Charlotte Observer and other local media publications received invites to the event, with almost no information but promising "more details to come." Other than that, the invites simply said to "save the date" of the 28th and 29th.
Google has declined to make any official comment about the scheduled events. WRAL's report continued that its source mentioned Google was looking for bids to begin building the fiber network, with a target starting date of April, and that drill crews were also being sought. Certainly seems like some North Carolina residents are right to excited about high-quality, high-speed internet arriving in the near future.
VIA The Next Web
SOURCE WRAL TechWire