Google Fiber expands with Kansas City business testing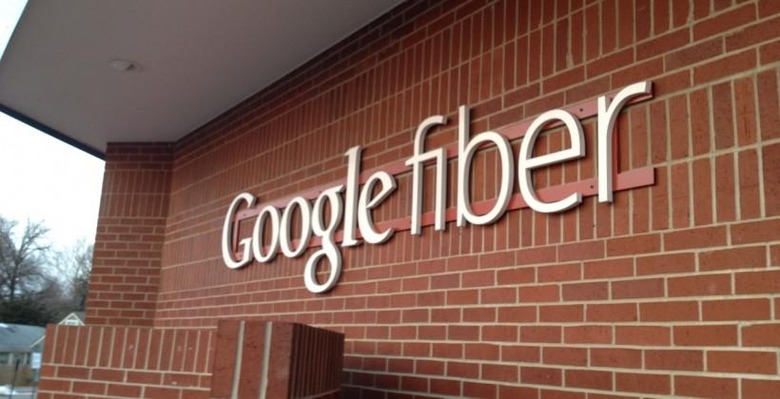 Google is now selecting companies to test Google Fiber for business users, the Kansas City Business Journal is reporting. Not surprisingly, Kansas City will be the first place Google tests its business Fiber offering, with this coming after more than a year of waiting.
The businesses that will be used to test Google Fiber's business product haven't been specified, and when exactly the test will kick off is unknown, except that it'll be "in coming months". In exchange, the businesses that test the product will then provide feedback for Google.
Any small business in Kansas City is eligible to test it, but must submit a questionnaire by April 25, giving them a little over a week to get in. How long the testing will take place, and what will happen after it wraps up, hasn't yet been detailed.
Said Jenna Wandres, a spokeswoman for Google, "People have been really clamoring for a small business service. We're just in the beginning of figureing out what that product could look like, and that's why we're launching this pilot ... Part of this is just figuring out what small businesses want in an Internet product and working with them to hopefully build a really great small business offering over the next few months."
SOURCE: Kansas City Business Journals