Google Fi pushing RCS next-gen SMS to compatible phones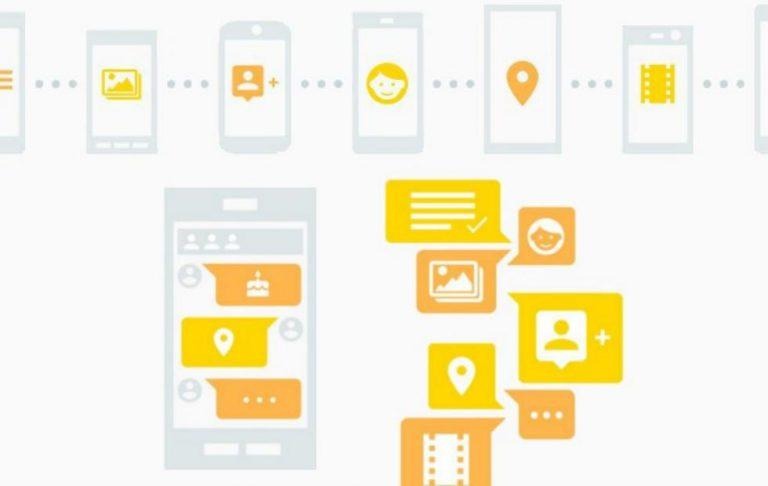 SMS is one of those technologies that just won't easily die despite how outdated it has become in an age of instant messaging and apps. Rather than kill it off completely, some are instead trying to build rich new features on top of it. That's what RCS, short for Rich Communication Services, practically is and, starting today, one of its biggest proponents is finally adopting it on its own network. Yes, Google is finally pushing RCS to Google Fi, provided you have a compatible Android phone.
This news is big less because of its nature and more because it's about time. After all, Google is one of the companies aggressively pushing for the adoption of RCS in networks and phones. It is, therefore, almost ironic that it took it this long to flip the switch for its own Google Fi MVNO network.
RCS is the Apple iMessage that non-Apple users have been dreaming off, except, in theory, it's less dependent on the type of device you have. You are, however, dependent on the network enabling the service. With RCS on Google Fi, you will be able to share videos, see typing and read notifications, embed maps, and do things you can't in regular SMS.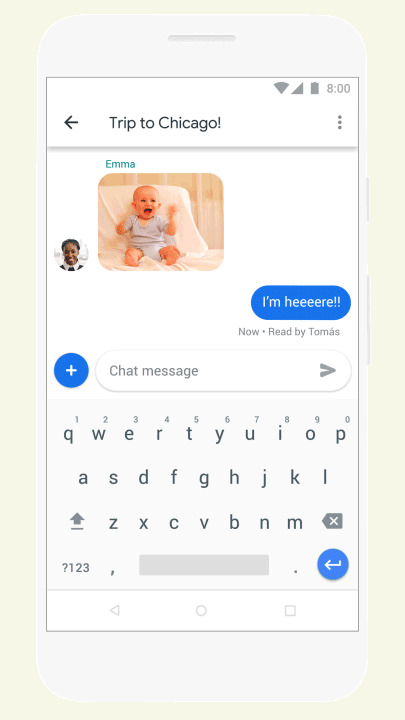 Google Fi RCS will automatically be enabled if you're using a phone designed for Fi. That practically means the Pixel 2 and 3, the Moto G6, the LG G7 ThinQ and V35 ThinQ, and the Moto X4 Android One. There are also compatible Android phones though you'll have to install the Android Messages app first, set it as the default messaging app, and then accept the prompt to enable the service.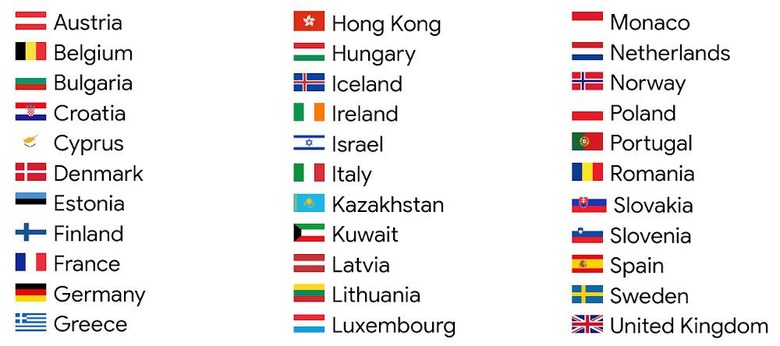 While Google Fi is already enabling RCS today, it is also announcing future expansions in the coming weeks. Specifically, it will be improving its 4G LTE coverage in 33 countries, including Hong Kong, Germany, Monaco, Spain, and the UK, just to name a few.