Google Fi expands coverage with U.S. Cellular deal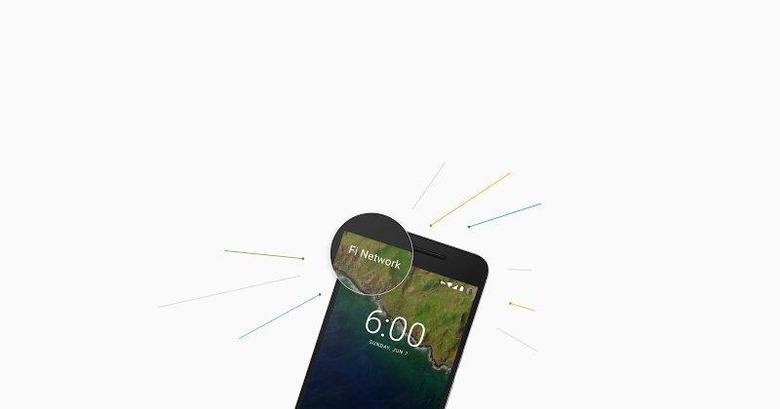 While Google's mobile OS is dominating the smartphone market, the tech giant isn't content with just making phones and the Android OS. Last year they launched Google Fi, which is their first venture into being a mobile phone carrier. The project seems to have been doing well, and today they've struck a deal that will expand their coverage.
Google Fi already uses the networks of both Sprint and T-Mobile to provide its customers with service. With service from two of the four major networks in the country, you'd think that Google would be content. However, today they announced that they're teaming up with U.S. Cellular to expand their coverage even further.
According to the announcement, U.S. offers service in 23 states with 4G LTE coverage for more than 99% of their subscribers, both urban and rural. Obviously the company's coverage isn't as vast as Sprint and T-Mobile, but the addition of more towers will only help to increase the overall coverage of Google's MVNO (Mobile virtual network operator) service.
What's interesting is that Google went on to say that the addition of U.S. Cellular will do more to help those in areas that already have coverage. Since some areas can have dead spots due to obstructions from buildings, having another nearby tower from a different carrier can increase performance in bigger cities and other areas.
Google will be rolling out the new coverage in the coming weeks, so if you have had spotty reception in some areas, you might start seeing a couple of extra bars.
Source: Google