Google Family Link now open to all parents in the US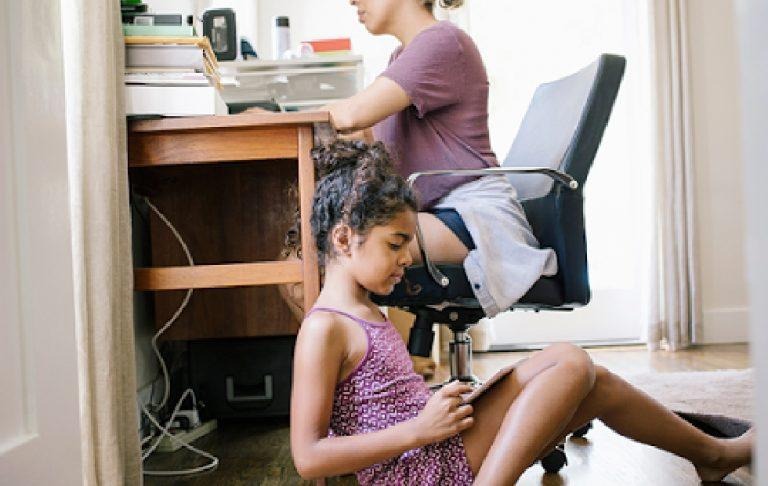 Kids these days are obviously a lot more tech savvy than their parents were at their age. Sooner or later, you will eventually give in and get your offspring his or her own mobile device, which is usually a tablet, and is usually an Android tablet. In an effort to make Android a more suitable digital playground for the young, Google is finally opening up its Family Link doors in the US, letting parents exercise control over when and what their kids enjoy on their screens.
Google's Family Link isn't exactly new. First revealed in March, the device management platform was first, like many new services, invite-only. Now any parent in the US who registers a new device on behalf of a child under 13 years old will automatically be able to install Family Link on the kid's device.
Family Link has the staples of parental controls for smart devices. Parents can set limits to screen time, either by duration or time of day. They can also review how much time kids have spent using the device. Kids can't install apps but, instead, will have to queue them up for approval first.
Setting up Family Link is a simple two-part process. The first is creating a Google account for the child on the target device. When you enter the user's birthday and it turns out the user is below 13 years old, Google will ask you, the parent, for consent. Once given, it will automatically install and setup Family Link and let you choose the starting apps and settings for the child's device.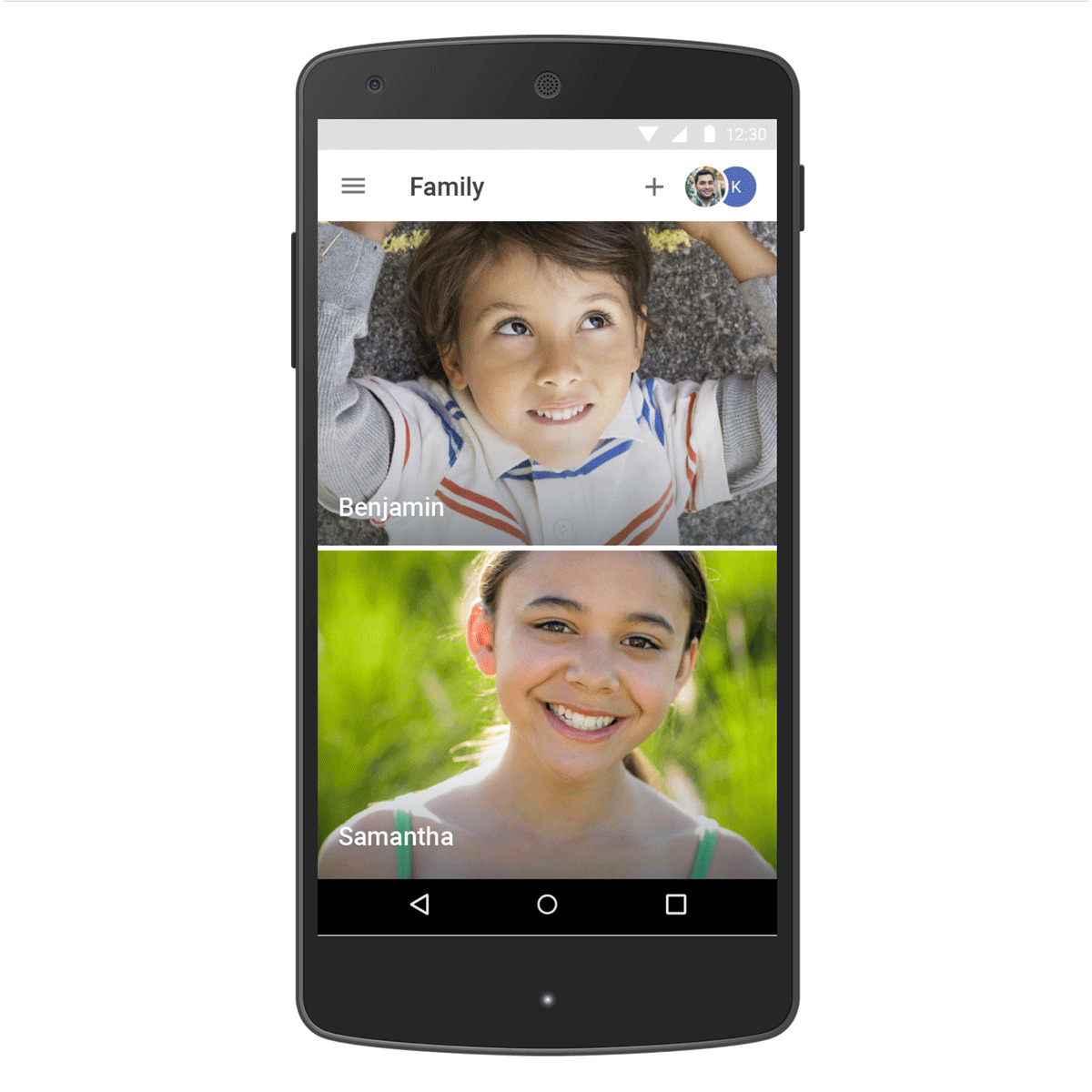 You will also have to install the Family Link on your own device to be able to control those devices. Target devices for kids need to run Android 7.0 or later while parents can use Family link either on Android 4.4 or later devices or iPhones running iOS 9 or higher.
SOURCE: Google