Google eyeing Fiber cities for possible WiFi rollout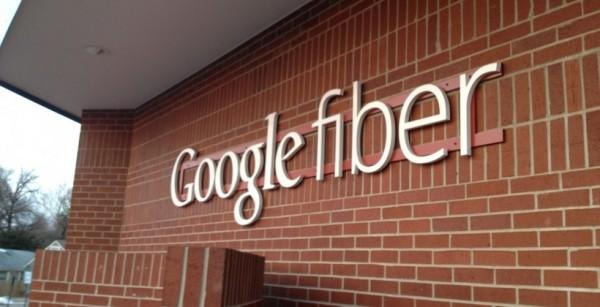 According to documents seen by IDG News Service, Google is considering rolling out a WiFi service in the regions slated to get Google Fiber service. Little else is known about the possible additional service, but the document suggests Google is already in talks with cities.
Word has it Google is sending out a document to those who live in the cities slated to possibly get Google Fiber. The possibility of the WiFi launch is made known, but nitty-gritty details about what the Internet giant has in mind aren't provided in the documents.
Google has not confirmed the alleged documents, but said in a statement to the folks at Computerworld, "We'd love to be able to bring WiFi access to all of our Fiber cities, but we don't have any specific plans to announce right now."
This information follows a project Google has initiated with businesses in Kansas City to test its Fiber offering with local companies. Tomorrow is the last day for interested companies to submit a questionnaire to Google for possible inclusion; little else about the test is known at the moment.
SOURCE: Computerworld