Google Express Now Covers 90% Of US: What It Means For You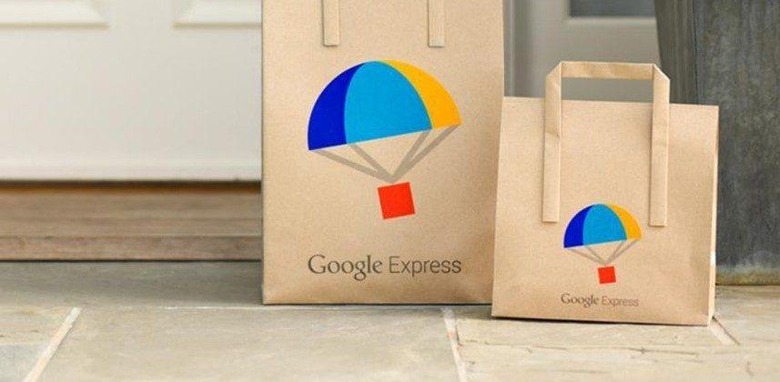 Not too long ago, Google Express ditched fresh grocery delivery plans, a move that has enabled it to make a huge expansion across the US. With this latest expansion, Google's alternative to Amazon Prime now covers about 90-percent of the United States. The company has partnered with a bunch of well-known retailers to offer their goods, but what does all this mean for you?
You're not limited to Amazon Prime
The biggest deal here is that many consumers have gained a very robust alternative to Amazon Prime. That's not to say that Prime's not a great service for some people, because it is. But not everyone wants to lay down Amazon's $99/year fee, and perhaps excluding any regional services, this left many people with little or no significant online shopping options.
Google Express changes that by offering tons of products from retailers with two subscription options: a slightly-undercutting-Amazon annual fee of $95/yr, or $10/month, or a flat $5/shipment rate (most of the time). It's worth noting that the $5/shipment fee does apply to shipments per store rather than sum total, making it somewhat less appealing than Prime's flat-rate $5.99/box Pantry option (assuming you're ordering groceries, that is).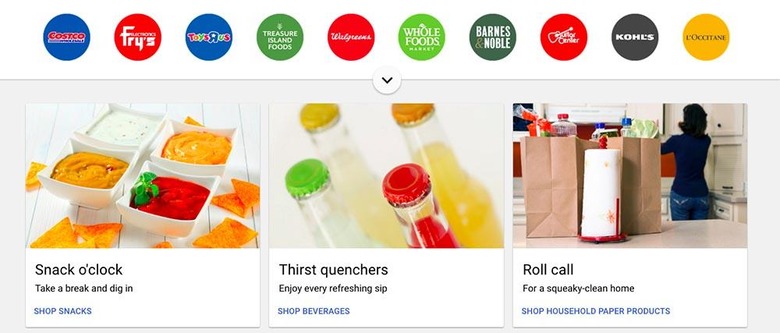 You can order goods from your favorite store without leaving the house
Google Express has partnered with tons of retailer across the nation to source its goods, including Costco, Kohl's, Walgreens, The Vitamin Shoppe, Petsmart, and more. Click any one of these retailers within Google Express and you'll see all the items available to order online. These include everything from pet food to gadgets, home and garden needs, health and beauty, baby items, and groceries, to name a few.
Items arrive quickly
Because the items you're buying are more or less sourced from local places, you don't have to wait too long to get your product. In some cases, they'll show up at your home the day after you order them, though sometimes you'll have to wait two days to get it. This is a slight benefit over Amazon Prime for those who aren't covered by Prime Now, which can get things to customers in as little as a couple hours.