Google explains why Pixel has no OIS, EIS works in 4K video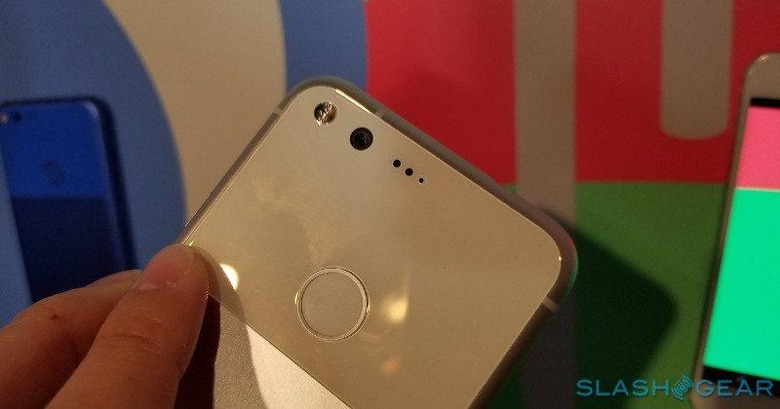 Just two or so years ago, very few smartphone cameras could boast of that much-desired Optical Image Stabilization component or OIS, with most falling back to electronic alternatives, or EIS. Today, however, most high-end smartphones, heck even some mid-range ones, boast of OIS left and right. So when Google's newest darlings, the Pixel and Pixel XL, were revealed to only have EIS, despite some rather impressive output, there was naturally some amount of head scratching. Google employee "IsaacOnCamera" breaks the silence to explain what gives.
In a nutshell, Google sees Optical Image Stabilization for the Pixel as overkill. Isaac starts by explaining that OIS and EIS aren't exactly mutually exclusive but have different goals. While both do compensate for shaky hands and movement, OIS is geared more towards low-light still photography while EIS is designed better for videos.
And OIS doesn't come without a cost, says Isaac. For one, it bulks up the camera sensor. With an OIS, Google wouldn't be able to boast how thin the Pixel is, without having a camera bump. And while OIS improves low-light photography, it does so at the expense of adding motion blur because of how it increases exposure time.
Despite not having that advantage of OIS, the Pixel compensates by having a larger pixel size, which performs just as well under low light. The Pixel also has other tricks to complement this, like the always-on HDR+ mode, software algorithms, etc. Best of all, EIS works with full 4K video recording, whereas OIS usually only crops to 1080p and 720p even with a 4K capable camera sensor.
As far as DxOMark is concerned, the Google Pixel has the best smartphone camera in the world. Of course, anyone and everyone will try to confirm or refute that claim. Be on the lookout for our own review of the Google Pixel and Pixel XL to see if it's really what it's cut out to be.
SOURCE: Google